It's hard to believe that it's more than two decades since Kylie Minogue and Jason Donovan fell in love as Scott and Charlene on the small screen and recorded ballad Especially For You. What a time it was and what a treat it must've been for the audience at last night's The Hit Factory Live Christmas Cracker concert at London's O2 Arena.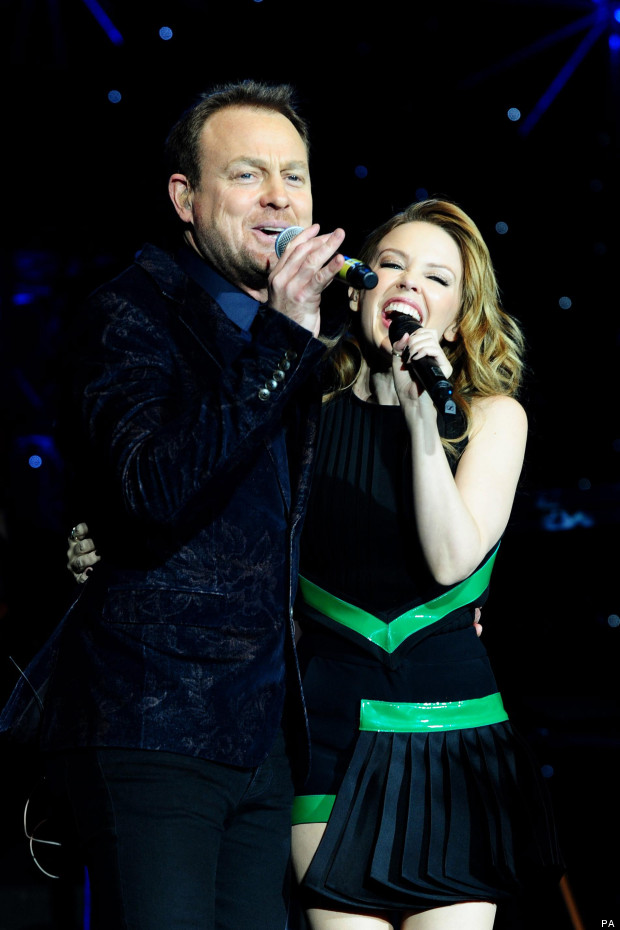 It's like no time has passed - for Kylie, anyway...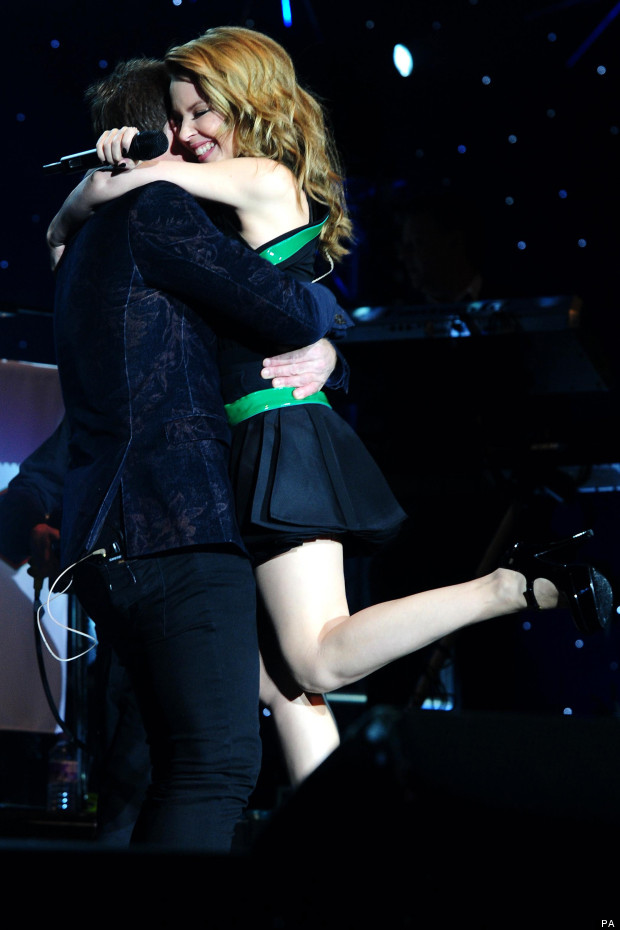 Kyles and Jason together weren't the only blasts from the past at the show. Have a flick through our gallery below to see who else took to the stage.