Rumour has it Kristen Stewart's scorned ex boyfriend Robert Pattinson is dating Elvis Presley's granddaughter Riley Keough. Whoa! Apparently the pair are keen to spend as much time together as possible before R-Patz starts filming his new flick Map To The Stars.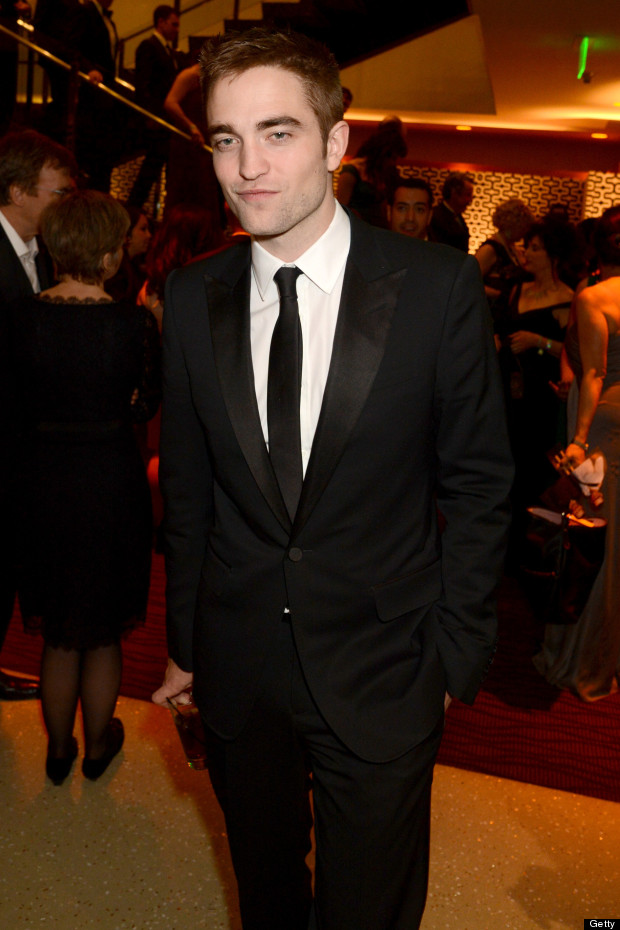 A source close to the Presley family allegedly spilled to The Mirror, "The relationship is very new but they've got close quickly and are hanging out together a lot, enjoying each other's company."

Poor K-Stew. But to make matters a whole lot worse for Rob's ex, she previously co-starred with Riley on The Runaways back in 2010 and the now loved-up couple initially met through her. Oh. God. That's. So. Awks.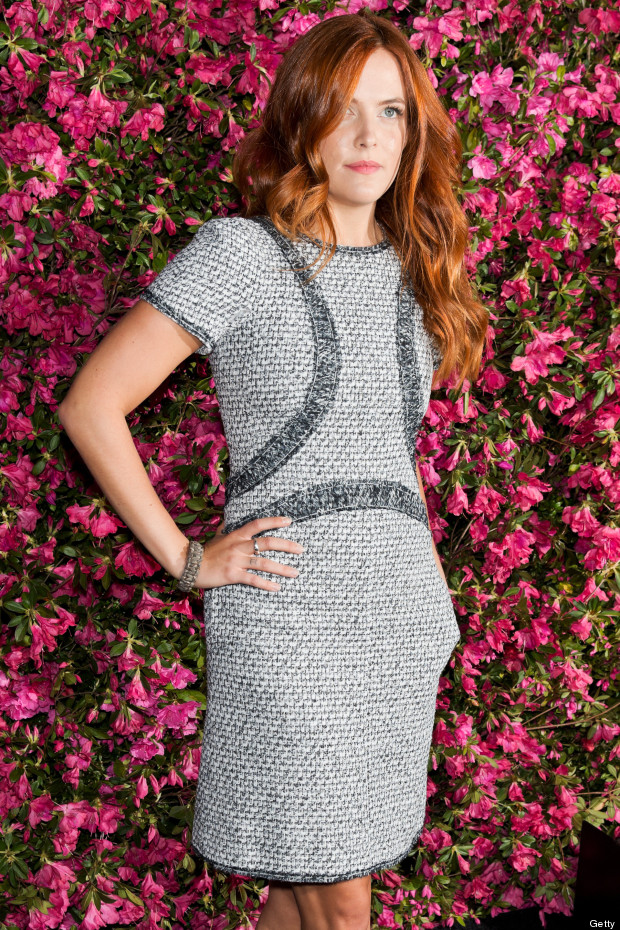 It's thought R-Patz is impressed by the fact she's rock royalty, but you would be forgiven for not knowing much about Riley. Here's where we come in. There's just five things you need to know about this young actress:

1. She's the daughter of Lisa Marie Presley and musician Danny Keough.

2. She's snogged Kylie Minogue in a film that most people have never heard of called Jack & Diane.

3. She was on the cover of Vogue in 2004 (when she was just 15) alongside her mum and grandmother, Priscilla Presley.

4. She beat Lindsay Lohan for the role of Nora in Magic Mike.

5. Her first name is ACTUALLY Danielle but she goes by Riley, her middle name.