Guess what? The Prince of Wales aka Charles is advertising for a part-time correspondence secretary at Clarence House. Okay, right. So what does that mean?

Well, the successful candidate will also help to respond to letters sent to the Duke and Duchess of Cambridge, who will probs be inundated by "congrats! It's a girl/boy" cards after the birth of their baby this summer.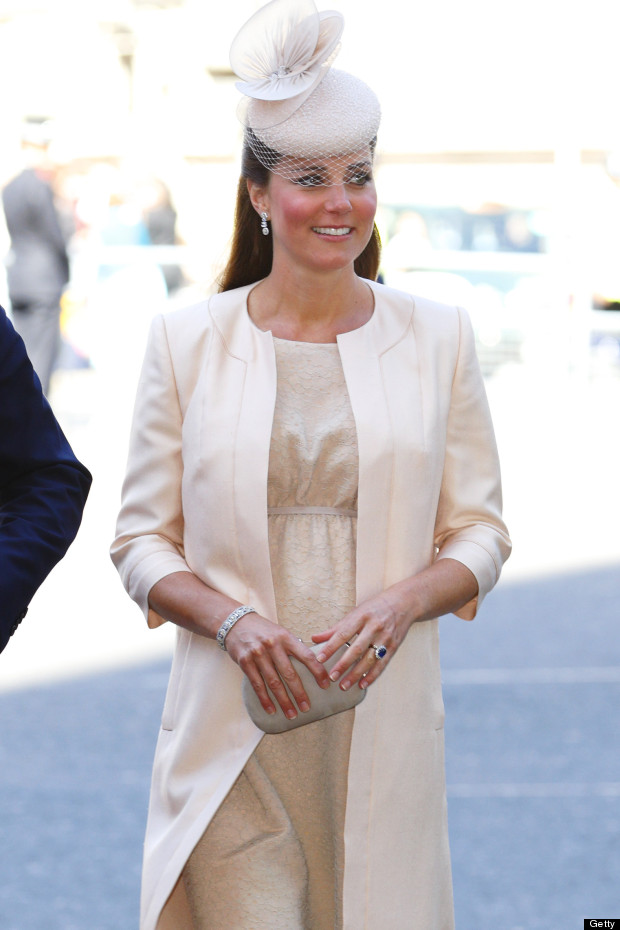 Ermahgerd where do we apply? Hang on, wait. Let's think about this logically for two seconds. We assume Kate and Wills get a lot (A HELL OF A LOT) of fan mail. Would we have to respond to all of them? Would we have to write the notes by hand? If so, we're not down for that. Hello writers' cramp.

Before we apply we need more deets.

Would you be up for this job or not?