The hippest hipsters and fashion's most fabulous were out in force on for the Absolut Elyx launch at The Box in Soho.

Party frequenters, Jaime Winstone and Miquita Oliver rubbed shoulders with the likes of designer Pam Hogg, model Annabelle Neilson and actress Sadie Frost - who had front row seats for a Dance of the Silk Veils performance commissioned especially for the occasion by Absolut.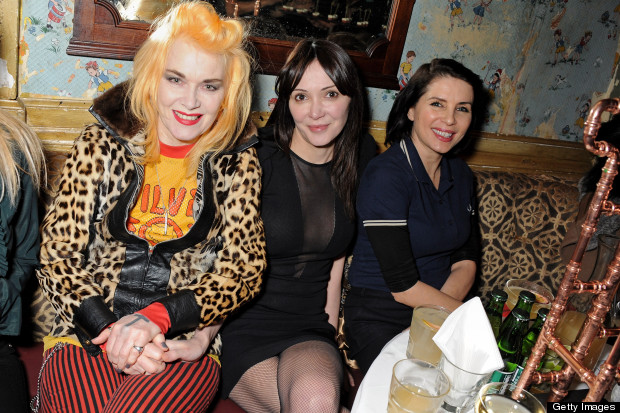 Guest sipped on copper distilled vodka mixers and were treated to an array of canapes as they enjoyed performances from The Box's seductive and scantily-clad dancers as well as a surprise DJ sets by Isaac Ferry and husband and wife duo Lady Mary Charteris and Robbie Furze of the Big Pink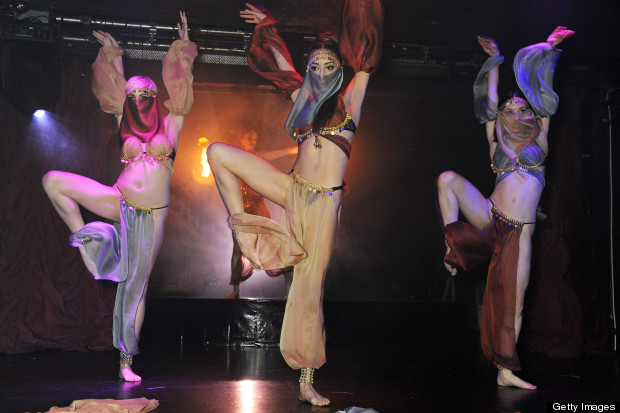 Jaime Winstone was spotted flying solo as her on-again-off-again-but-now-officially-on-again boyfriend Alfie Allen gave the do a miss.

The actress played things low-key in chic black joggers, tee, sparkly blouse, Adidas leather jacket, topped off with green Converse. Who doesn't love a girl who can layer like this?

Although Alf wasn't on her arm, Jaime was clearly having a good night and was seen cracking jokes with Being Human actor Russell Tovey as well as sipping drinks with stylist Karen Clarkson, model Harvey Newton Haydon and musician Jessica Horwell.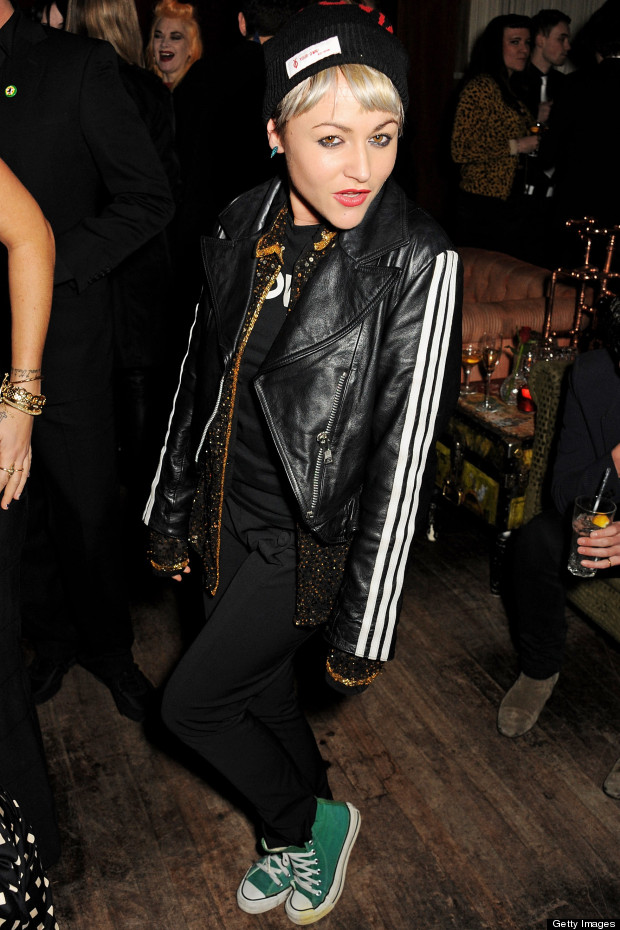 Meanwhile, Mary Charteris - dressed in fluoro fur - and footwear designer Nicholas Kirkwood were spotted hugging it out in the DJ booth as a load of celebs tried their hand at dropping some tunes.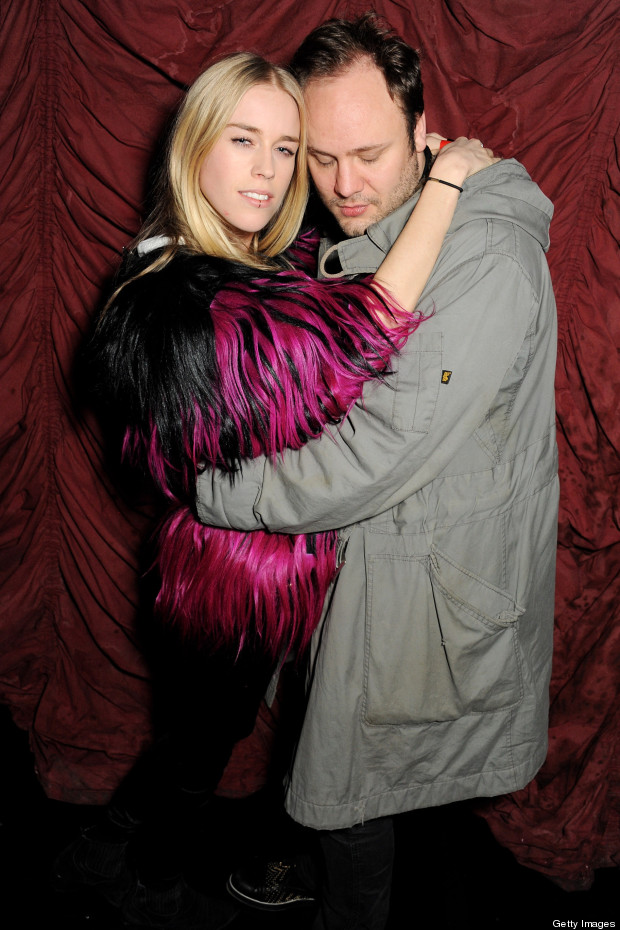 Actress Olivia Grant and her Made In Chelsea boyfriend Diego Bivero-Volpe also made a fleeting appearances - though Liv's boho khaki dress made a lasting impression in her wake.




The party really kicked off after midnight when the whole club was moving and shaking to sound of The Big Pink. With Burberry model George Craig and Mick Jagger's granddaughter Amba Jackson throwing some serious shapes on the raised dancefloor.

Things died down in the early hours of Wednesday morning as cabs were called and the fash pack slipped off into the darkness - no doubt on to an after-party rather than home to bed.