Abercrombie & Fitch was forced to make a pretty awkward apology to Taylor Swift fans after a picture of an A&F t-shirt commenting on Swifty's love life enraged the Twittersphere. As the image - depicting a tee with the words "#more boyfriends than t.s." - surfaced a social media petition launched claiming it was "childish" and "hurtful".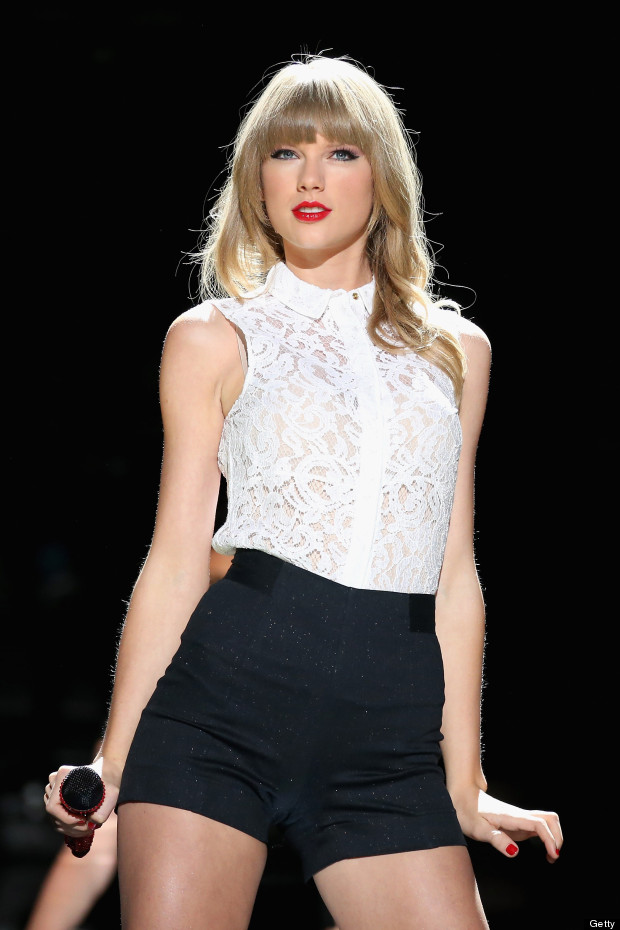 Emma Worley, a fan from Herminie, Pennsylvania set up a Change.org petition and made a YouTube video after seeing the pic, in which she called fellow fans to contact Abercrombie public relations.

Another "huge Swiftie" also took to YouTube to voice her "disgust" at the offending garment. In the clip, she calls Abercrombie's public relations line to complain and displays the phone number on screen, encouraging others to do the same.

When it goes to voicemail, Chelsea leaves a message, "I think that this t-shirt was a huge waste of production," she said.




"It is the most childish thing I have ever seen in my entire life. Taylor has over 20million Twitter followers, and there's so many people that literally cannot stand Abercrombie & Fitch," she added.

"Honestly, I don't even care that the T-shirt is out of production. I will never shop at Abercrombie & Fitch again. I hope your business falls to the ground." Ouch.

After the outburst A&F tweeted, "Hey #swifties we no longer sell the T-shirt,' wrote Abercrombie & Fitch. 'We <3 Taylor's music and think she's awesome!" by way of an apology. Is now an inappropriate time to say... Um, lol.