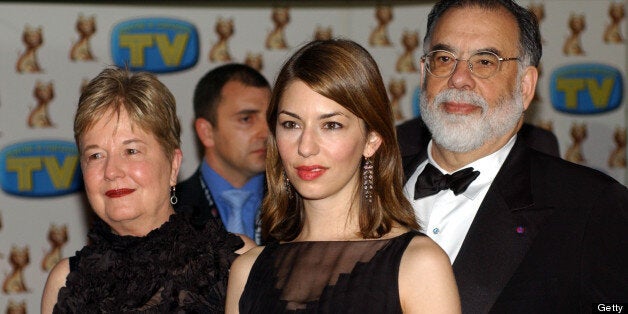 Sofia Coppola is only the third woman to have received an Academy Award for Best Director. Does the fact that she is the daughter of one of the world's most revered directors and born into the most formidable filmmaking dynasty of modern history, dilute the triumph?
While nobody can deny that her family connections have helped to push Coppola's talents into the spotlight, neither can they deny the value of her talent on its own merits.
Whether it's the in-house family training, the inspiration and opportunity to spark off other creative minds from an early age, an elusive filmmaking gene, or simply talent, there is more to these filmmaking family success stories than sheer nepotism...