It's perhaps no surprise that since the birth of her daughter North West, Kim Kardashian has been a little quiet on the Twitter front.

But yesterday the apparent first pic of the 32-year-old, since the birth, popped up on sister Khloe Kardashian's Facebook page. And it showed the new mum enjoying what the world assumes was a much needed nap.

But hang on, haven't we seen this pic before? Yup. Khloe posted this snap on her Instagram page a few MONTHS ago. Darn. We'll just have to wait a little longer for the totes official shot. Sigh.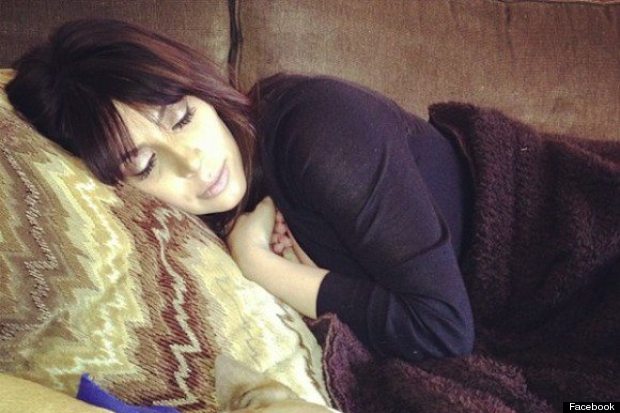 New parents Kim and Kanye are said to be getting used to parenthood at Kris Jenner's Hidden Hills Californian mansion, after escaping the Cedars-Sinai hospital under the cover of darkness on Friday.

North was born five weeks early on June 15 after Kim was rushed to hospital with complications.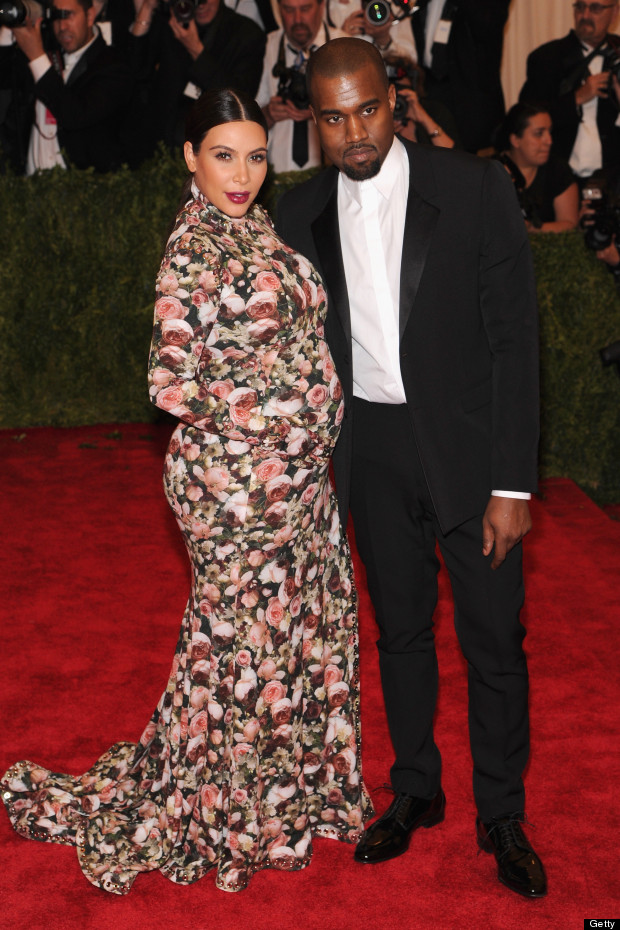 Rapper Kanye is understood to have asked his girl to get hitched, so overwhelmed he was after the birth of their daughter - to be known affectionately as Nori - two weeks ago.

While baby mumma and pappa are getting used to a life of feeds and nappy changes, let's take a look back at the Kimye relationship in pics...