I'm on a mission. A mission to reclassify Made In Chelsea's genre from reality telly to fully-fledged soap. It's a scripted marvel, a Corrie with nicer shoes, a less believable Dallas.

It's time to take the R word out the picture and here's why...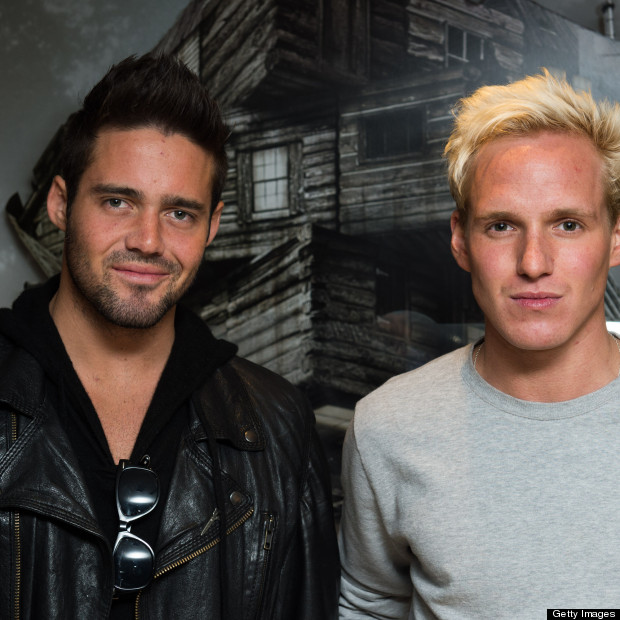 1. Louise Thompson's tears. If we keep calling MIC reality telly, Louise will never get the credit she deserves for crying at will every time Spencer looks in her general direction. Ever tried to make yourself sob? Take it from one who briefly flirted with acting, it's bloody hard.

2. Spencer's work as a heart-breaking villain. It's priceless and deserves to be recognised with a TV Choice award or something. He's such a tool, it simply can't be real and his philandering could be that of soap legend - right up there with, dare I say it, Max Branning. He went off to Channel 5 and did The Bachelor - in which one man uses the cover of finding his true love to get off with loads of girls - and then came back to MIC and picked up with Louise. Someone got short-changed in this highly confusing, cross-channel process, and you better believe it wasn't Spenny *does evil laugh*.

3. Reality in some narrow way suggests documentary and MIC is no Frozen Planet (although imagine David Attenborough took things in hand, made all the actors shut up and insisted on narrating the whole plot... Can someone please make this happen please?)

4. They're on holiday, like, all the time and no one ever has to call in sick or book off time on a rarely working computerised vacation request system. Saying this is reality makes everyone else feel bad about their lack of jaunting off to Dubai, somewhere in the country that's posh, etc.

5. There's always massive parties. Ask yourself, when was the last time you were at a massive party? They're at some themed do every week. It's like in Neighbours' heyday when everyone was always at some thing in Lassiters. And what's Neighbours? That's right - a soap.