Who? Pixie Lott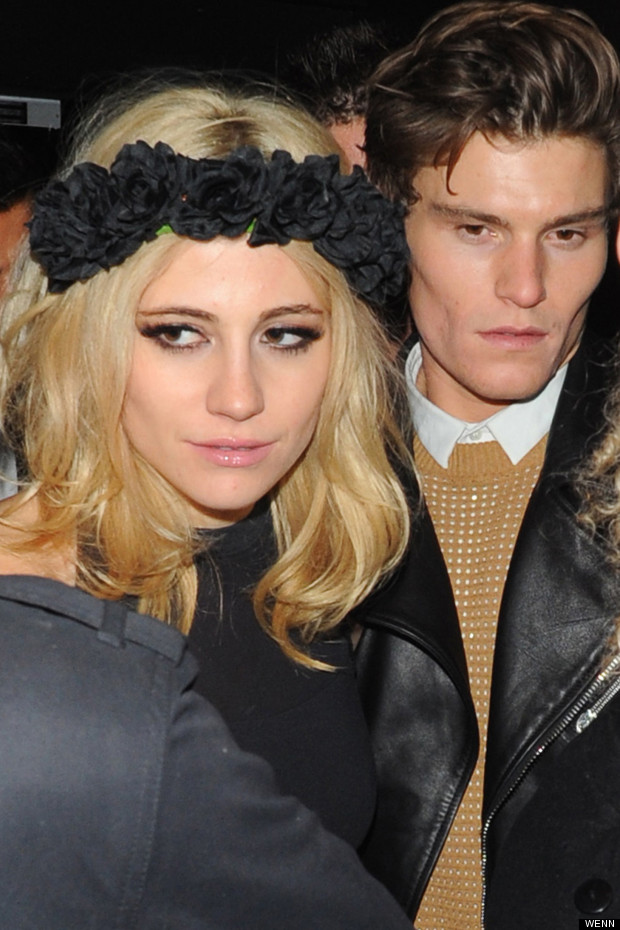 What? Pixie celebrated her birthday with boyfriend Oliver Cheshire last night in a pretty headband adorned with black flowers.

Where? London, 12 January

Verdict? While the look was toned down when compared to her birthday last year, Pixie looked cute as a button for her 22nd special day. We love the black flowers and messy blonde hair. The smokey eye and pink lip are beautiful - and boyfriend Oliver Cheshire isn't too bad either.

We love blondes. See more below.