BREAKING NEWS KLAXON! Rihanna and Chris Brown have split up... Again! Duh, duh, duuuh. The break up news originally surfaced at the end of March after CB revealed to a Los Angeles radio station they had called it quits.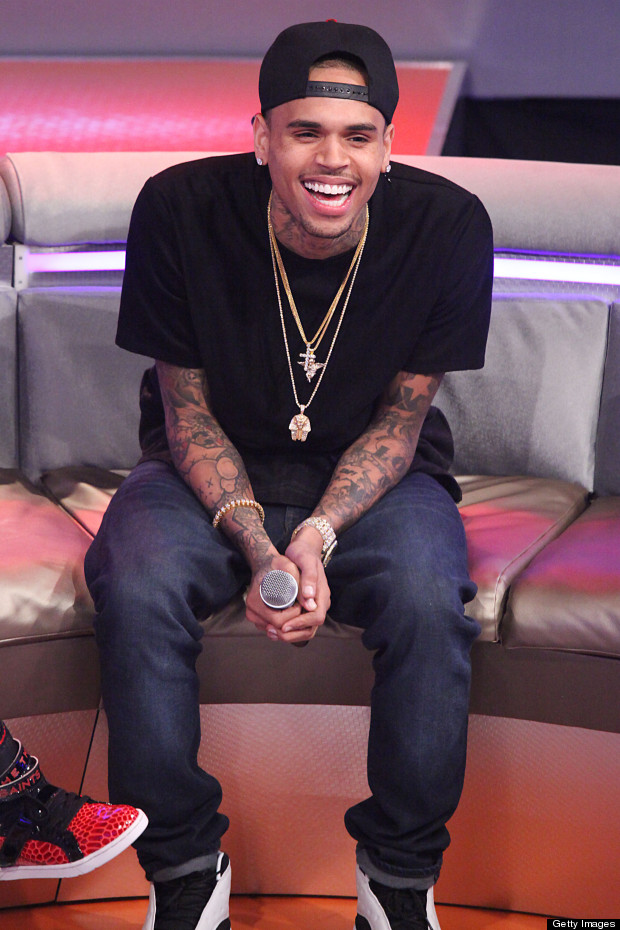 "Are you still with Rihanna?" the Power 106 host asked. "Uh, no. That's the short answer," Brown replied. AND then on Monday, E! News confirmed with a source that RiRi and Chris had #totesoffish broken up. The insider apparently spilled that while the Barbadian beaut will always love Chris, she wanted to focus on her career right now.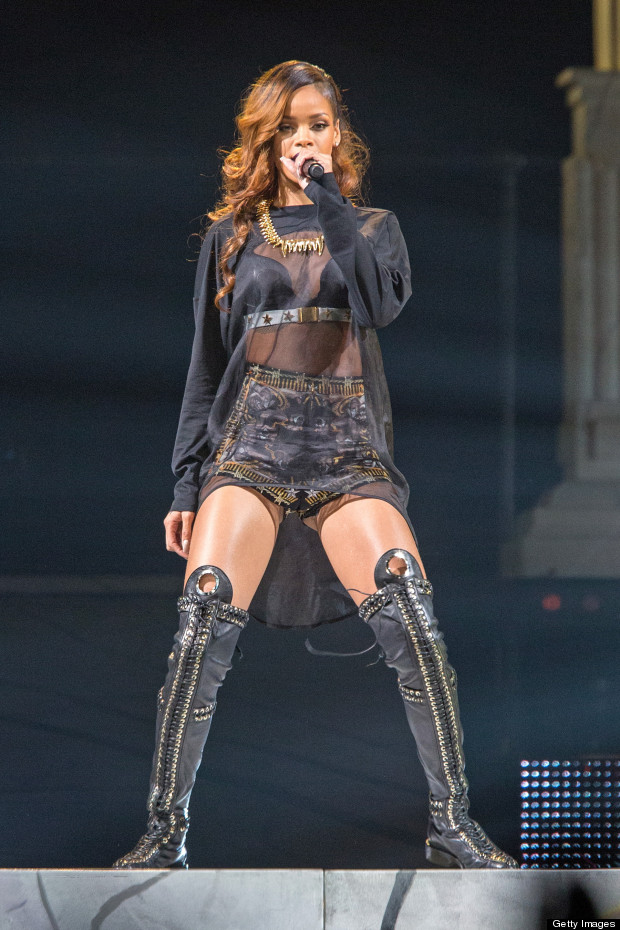 The pair caused a whole heap of controversy when they got back together last October just four years after the 2009 assault, but in January Ri told Rolling Stone, "It's different now. We don't have those types of arguments anymore. We talk about shit. We value each other. We know exactly what we have now, and we don't want to lose that."

Hmmm. Not sure about you but we don't think this is it for the Chrihanna showmance.