It's official Emma Watson has some pretty cool pals. The actress' nearest and dearest put their crafting skillz to the test for her 23rd birthday, handmaking a pinata for every year of her life.

Her buddies put together 23 papier-mache models for the bash in New York last week, and, much to our surprise, a few of them were rather racy. Think anatomy... Male anatomy.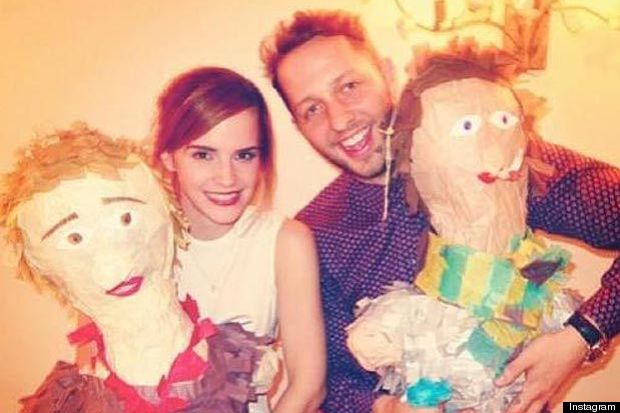 According to The Sun a source said, "Emma was gobsmacked when she arrived at the party to see all the pinatas. There was everything from her as a child, and as Hermione in the Harry Potter films, to her in the Chanel advert a couple of years ago.



"They had even gone to the effort of stuffing a few of the pinatas with sweets and treats, so Emma could smash them open." Er, correct us if we're wrong, but isn't that the whole point of a pinata?

Anyway, we reckon the shindig was the icing on the cake for Em who, after being honoured for her achievements in acting at the MTV Movie Awards earlier this month, is having a pretty good April.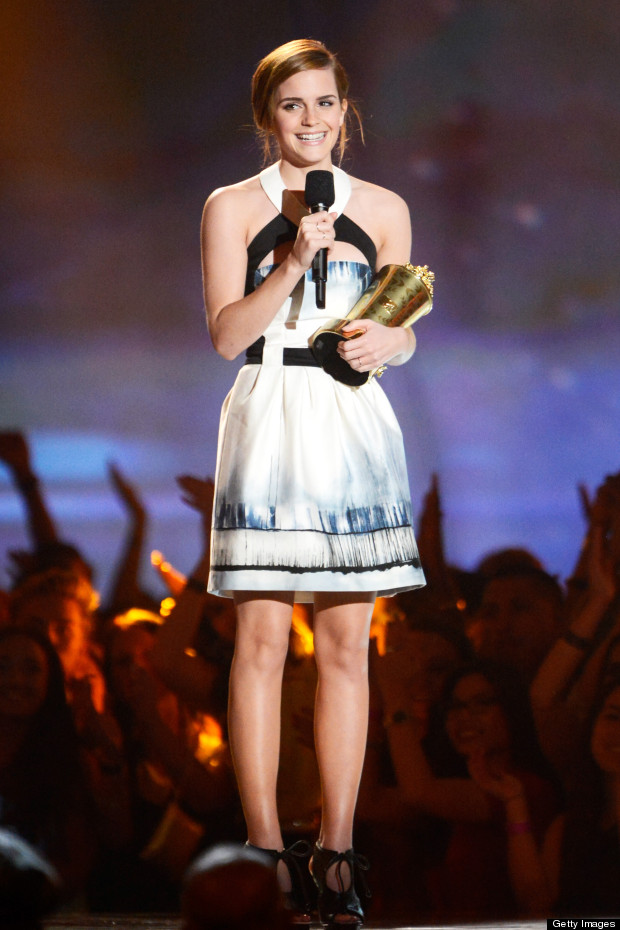 During her totes emosh acceptance speech the 23-year-old gushed, "You have supported me in all of my awkwardness and allowed me to grow into the kind of actress and the kind of person that I hope to be so thank you very much for that.

"If you truly put your heart into what you believe in, even if it makes you vulnerable, amazing things can and will happen." Bless.