Frankie Muniz - you may remember him from the early Noughties show Malcolm In The Middle - is in the UK with his band (eh?) Kingsfoil. Yup, that's right, Agent Cody Banks is in a band. AND before the band he was a - wait for it - race car driver!? What the actual eff?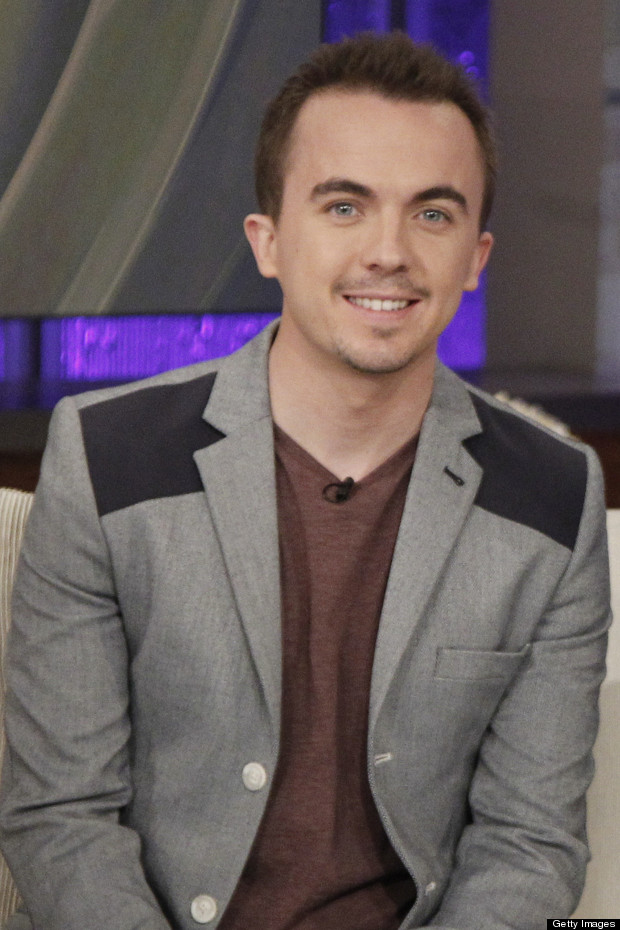 As well as appearing on the big and small screen since 2000, Frankie was a successful race car driver, and last year he decided to put is apparent drumming skills to good use and joined forces with Jordan Davis (vocals), Tristan Martin (guitar and keyboard) and Tim Warren (bass) in a totally rad band. *Does rocker hand thing, sticks tongue out*.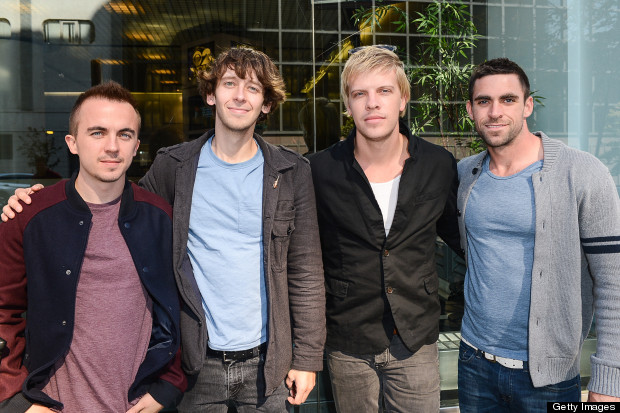 Who'd have thought our favourite on-screen geek would turn out to have not one but two other careers on the side. We mean, working two jobs isn't exactly an alien notion and Team MyDaily has juggled a fair few vocations simultaneously, but an actor and a race car driver AND a drummer in a band, those are some pretty intense SLASH totes cool career options.

Somehow checkout girl at Asda, factory worker, cutting net curtains in a haberdashery shop, stuffing envelopes for the local council, selling scarfs to drunk football fans and showing cars where to park in a field at a festival while getting horrendously sunburned doesn't quite measure up.

BUT guess what? Frankie isn't the only celeb moonlighting as somethin' else, and believe us when we say you will never ever guess what Tom Selleck aka Richard out of Friends does to supplement his income. So, check it...