America's getting a new TV show next month and Alexa's fronting it.

Fuse News will have the latest low down on the music world and report live from the red carpet for the Grammys on 10 February. Model-cum-presenter Alexa will be joined by Matte Babel and correspondents Jack Osbourne, Elaine Moran and Liz Walaszczyk. Check out Alexa's Instagram teasing: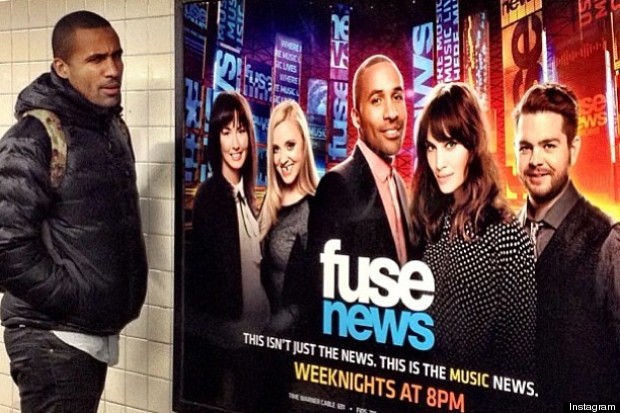 Yep this proves it, new play mates - Matte and Alexa - mean business. No clowning around:



Excited for next week's launch of Fuse News! 😃😃😃 twitter.com/alexa_chung/st...

- alexa chung (@alexa_chung) January 29, 2013
Alexa has more-than made it in the fashion stakes - hello, she's had a bag named after her - and she's sure to nail this gig too. Bravo!