Imagine a dress exhibition by Miuccia Prada, costume designer Catherine Martin and an all-about-the-glamour soiree to celebrate the 1920s style (courtesy of Prada herself) in Baz Luhrmann's The Great Gatsby. Think fabulous New York cliques at 575 Broadway in Manhattan, think sequin gowns, dresses, hats, shoes and jewellery. Now that's a party scene.

Katy Perry, Carey Mulligan, Isla Fisher and Alexa Chung were just a few of the glitterati getting their Gatsby shimmy and shake on last night at a cocktail party in honour of Prada and Martin's exhibition.

The film is set to hit the big screen in the UK on 16 May after it opens Cannes Film Festival so top-to-toe sequins, mint julep cocktails and Prada's flapper-girl fabulousness is really just a Charleston two-step away.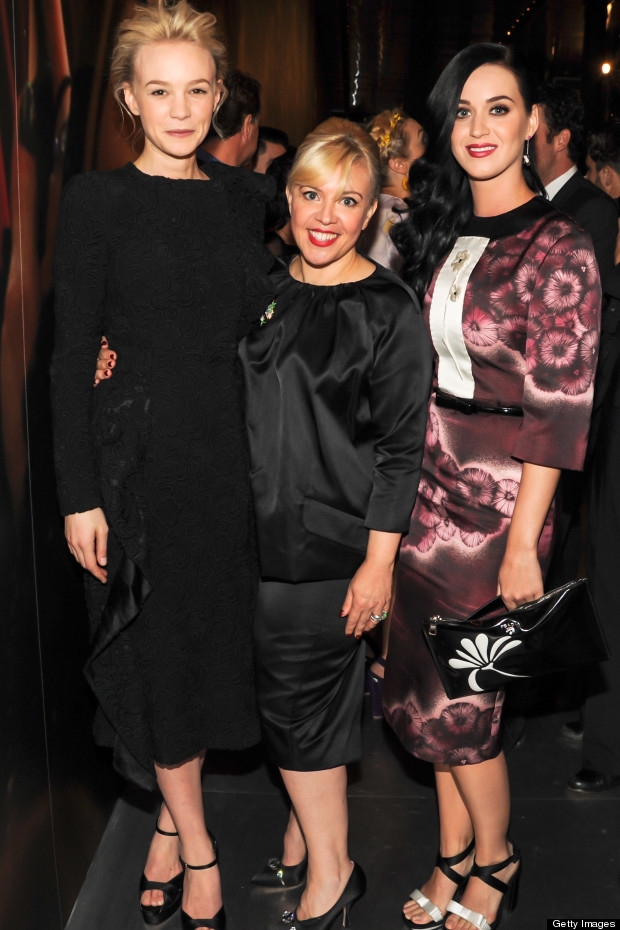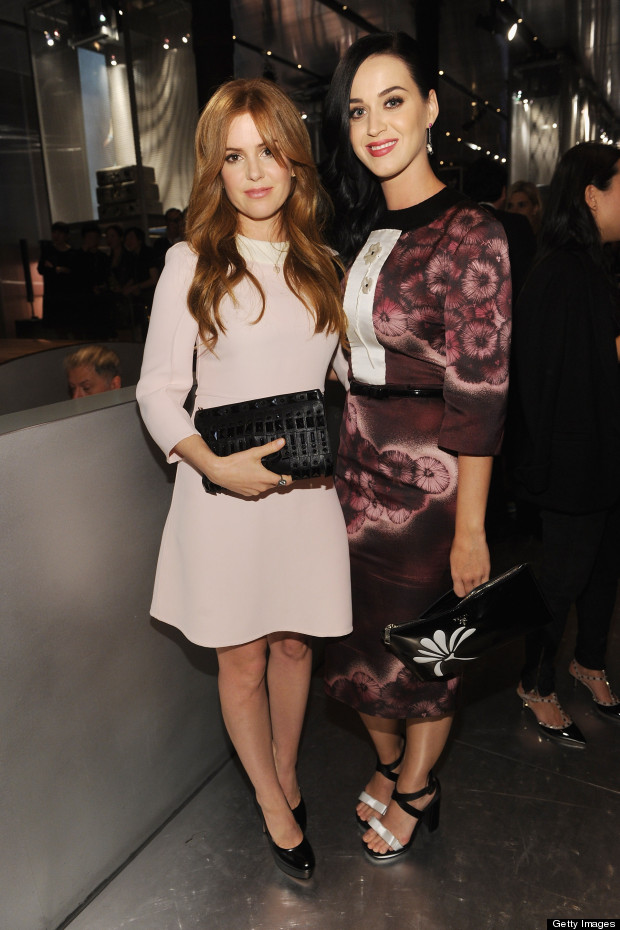 The exhibit will be on display from 1 May - 12 at the Prada New York Epicenter - and if you can't see yourself going stateside in that time, here's a look at last night's glitz and Gatsby glamour: