Gemma Arterton has spoken out about relationships and said she's refusing to let the breakdown of her two-year marriage to Italian hubby Stefano Catelli stop her believing in love or soul mates.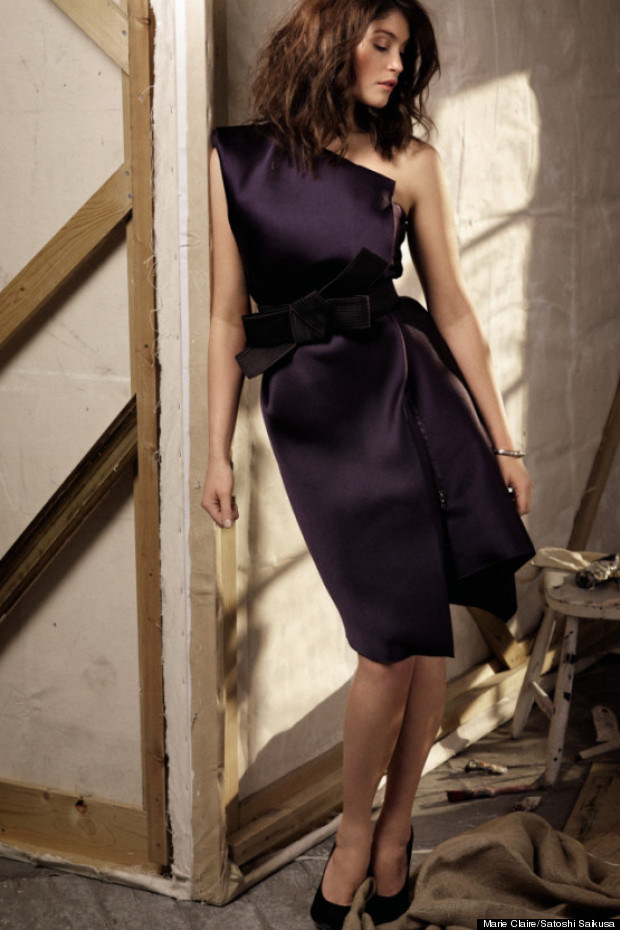 Speaking about her shock split for the first time, the 27-year-old star told Marie Claire, "It was a wonderful time and I have nothing bad to say about it.

"[Even if they don't last] relationships can enrich your life in some way and then you move on to the next part – it's all part of the process of living," she said.

Adding, "I don't know how I feel about marriage; whether it's really necessary... If you are not religious, what does it mean? I'd always thought that – then I got married. And now I still believe in what I believed in when I was a child."

However, the brunette beauty confessed she'd know her soul mate on first sight. "'I look at certain couples and they're soulmates, you can just see it.

"I like the idea that there is a soulmate out there and that you've known each other before, like in a past life you were brother and sister or something. I've yet to meet that person."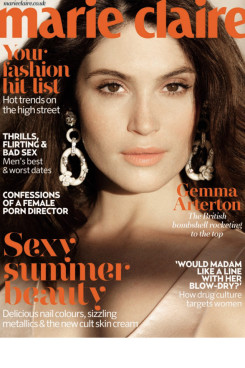 Read the full interview in the new June issue of Marie Claire magazine out now.