Glamping specialists Canopy & Stars have gone all romantic, just in time for the Summer wedding season. The brand has launched a new weddings website, dedicated to nuptials with a difference.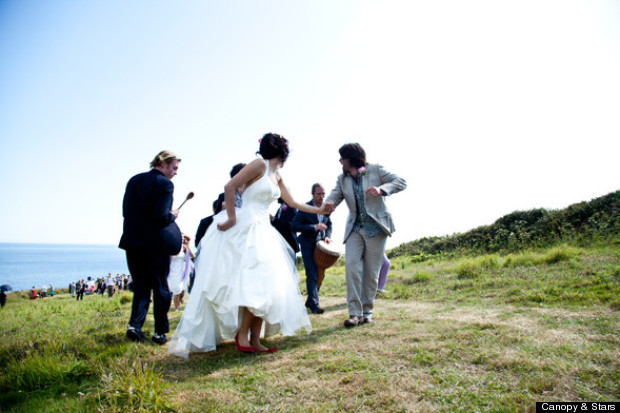 When it launches next week, the site will feature seven, idyllic countryside locations, each with enough room to house the bride and groom, plus guests, in Canopy & Stars huts, yurts and wagons. The star settings include The Hatch in Worcester, set in 53 acres of rolling hills with room for up to 150 guests, Pennard House in Glastonbury (there's space for your very own tipi village), and Plan-It-Earth in Cornwall, which comes with its a Hobbit-style, grass-covered roundhouse.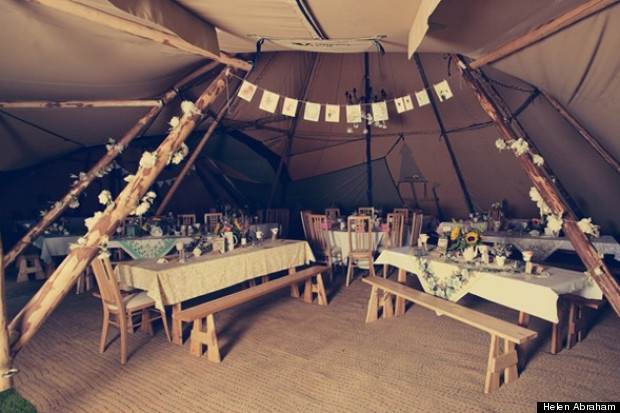 The website will launch on 11 June, but for a sneak preview of what's in store, visit www.canopyandstars.co.uk/secret-invitation.