Telly chef and all-round cool gal Gizzi Erskine has revealed her upcoming wedding menu will be a very "calorific affair". The brunette beauty, who recently released a new cook book, is set to tie the knot with long-term boyfriend Dean Martin this year.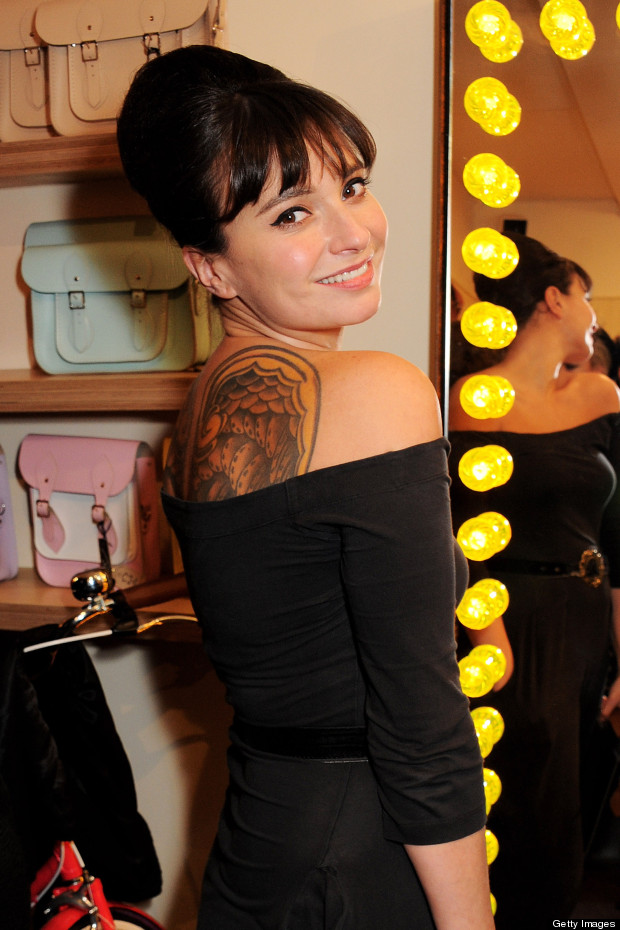 "We don't have a date or a venue yet, but a good friend will be cooking for our wedding," Gizzi told The Telegraph.

She added it's set to be a traditional and highly calorific affair. "We'll be having roast beef and Yorshire pudding, then apple pie... Very classic."