David Beckham has officially retired from football. The former England captain, currently at Paris Saint Germain, will retire at the end of the season. *Sobs*.

Not that Team MyDaily are particularly into footy, but the fact we won't get to see Golden Balls run around in his shorts on a regular basis is enough to bring a few tears to our eyes.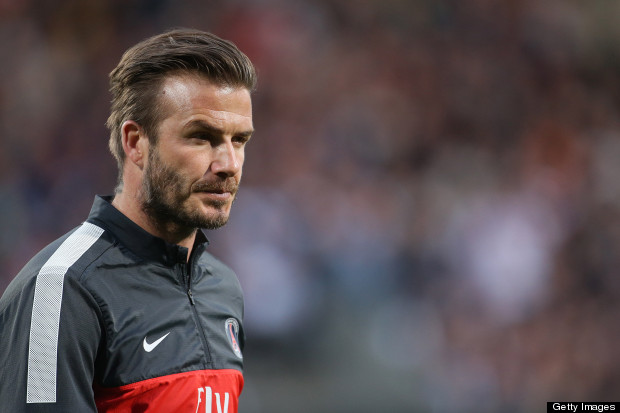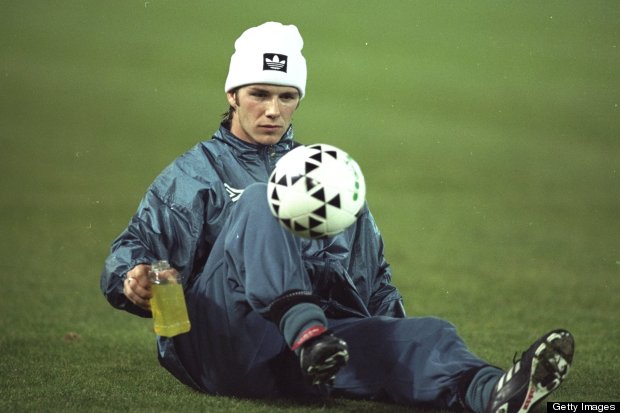 "I'm thankful to PSG for giving me the opportunity to continue but I feel now is the right time to finish my career, playing at the highest level," he said in a statement.

"If you had told me as a young boy I would have played for and won trophies with my boyhood club Manchester United, proudly captained and played for my country over 100 times and lined up for some of the biggest clubs in the world, I would have told you it was a fantasy," he said.

"I'm fortunate to have realised those dreams."

Bless his probably extremely attractive socks (well, they would be, wouldn't they?). But let's wipe away those tears and take a look at a whole bunch of photos of Becks at his best...



Oh, and a few more...