The standard of red carpet style at the 2013 Grammys was unusually high, with a host of stars trading a graceful line between sophisticated and sexy.

Nicole Kidman was definitely one of the best-dressed in her beautiful delicate gold Vera Wang gown with its on-trend sheer lace overlay. Rihanna was ravishing in red Azzedine Alaia, while Taylor Swift was stunning in heavenly white J Mendel.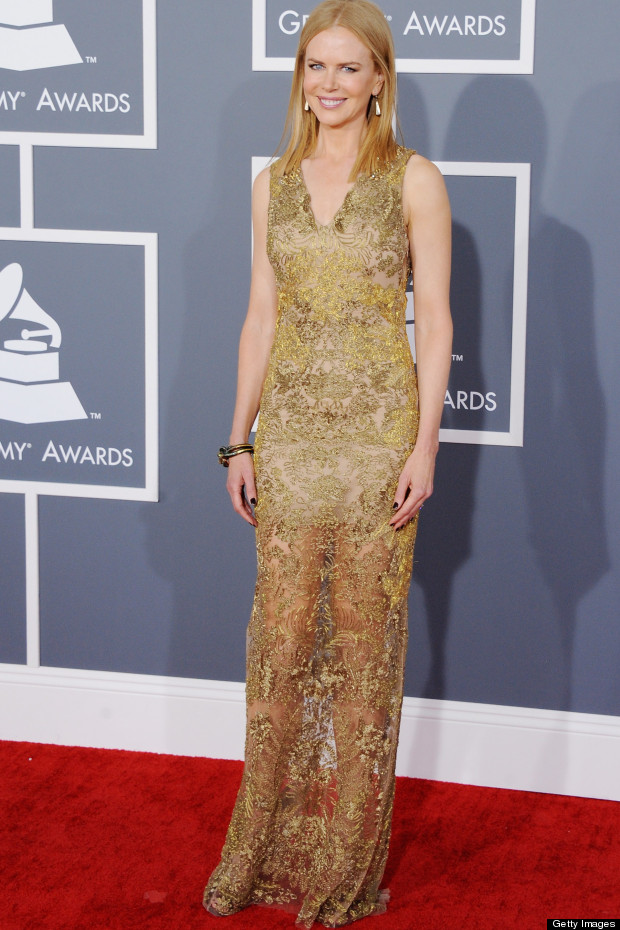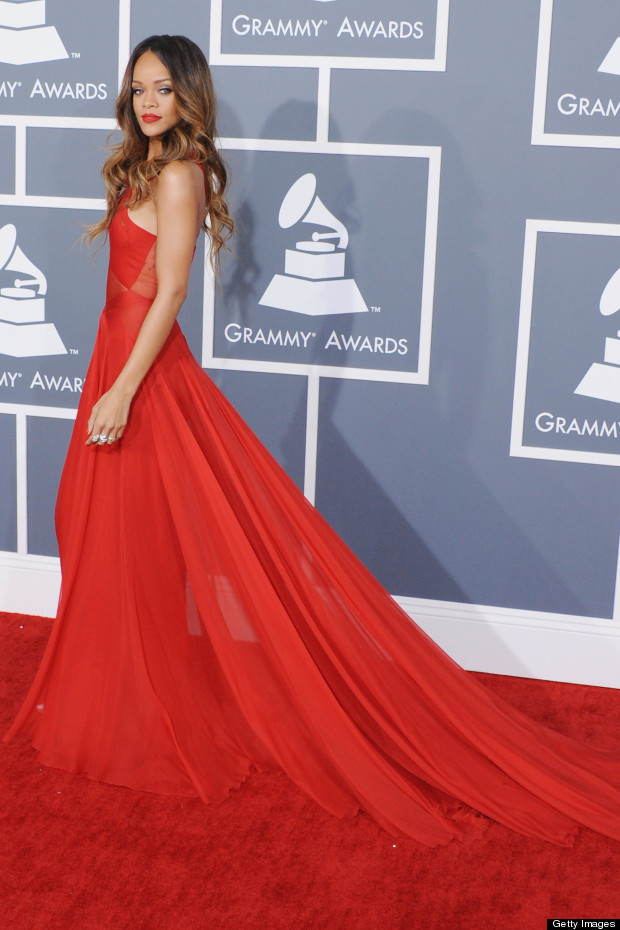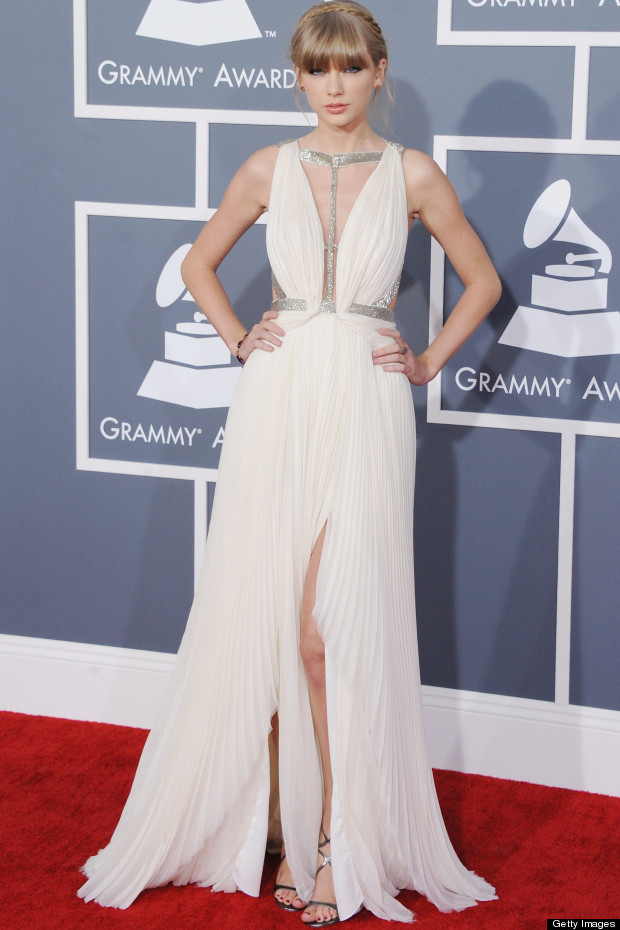 The so-called worst-dressed were not even particularly shocking. Brit girl Adele has appeared to divide opinion in her vintage-style floral Valentino Spring 2013 Couture prom dress (which has found itself in the same sentences as 'nanna's' and 'curtains'.) But we kinda love it. Katy Perry's figure is certainly amazing, but some critics thought her lady lumps were fighting for world domination. While the similar can be said for JLo, whose great figure we can't deny, we're just not entirely sure the Angelina Jolie-inspired expanse of thigh was quite necessary, or for that matter, ladylike.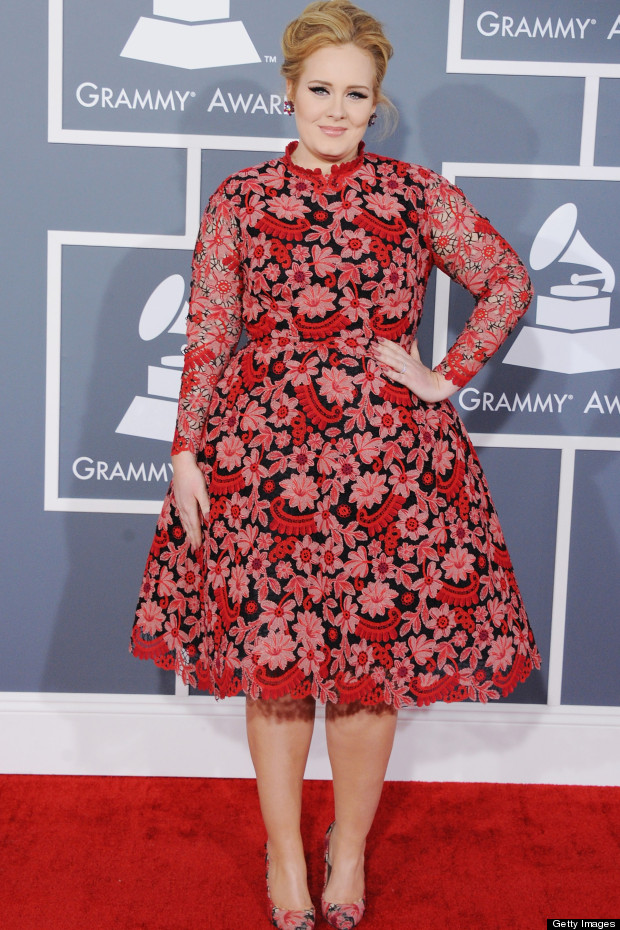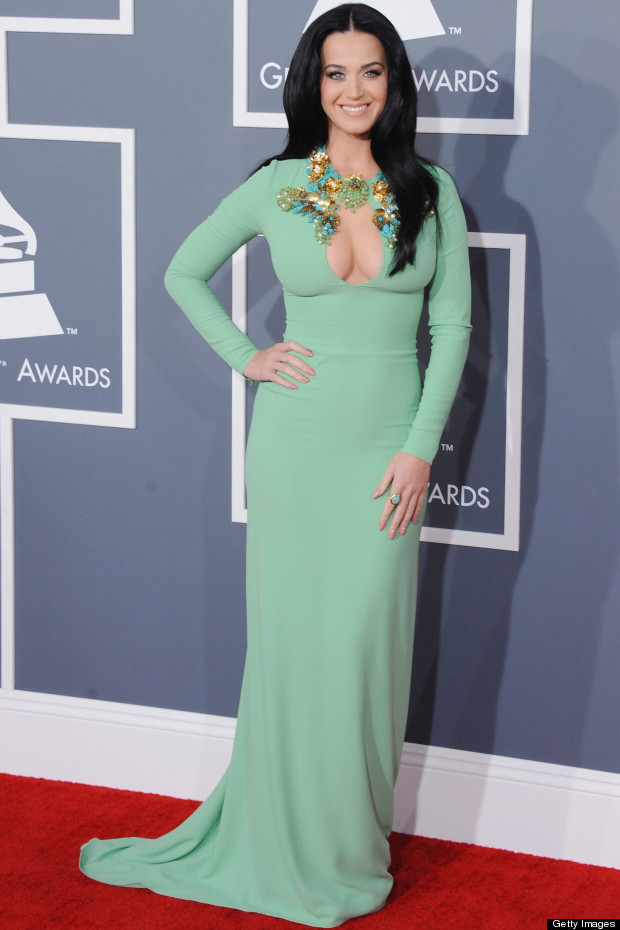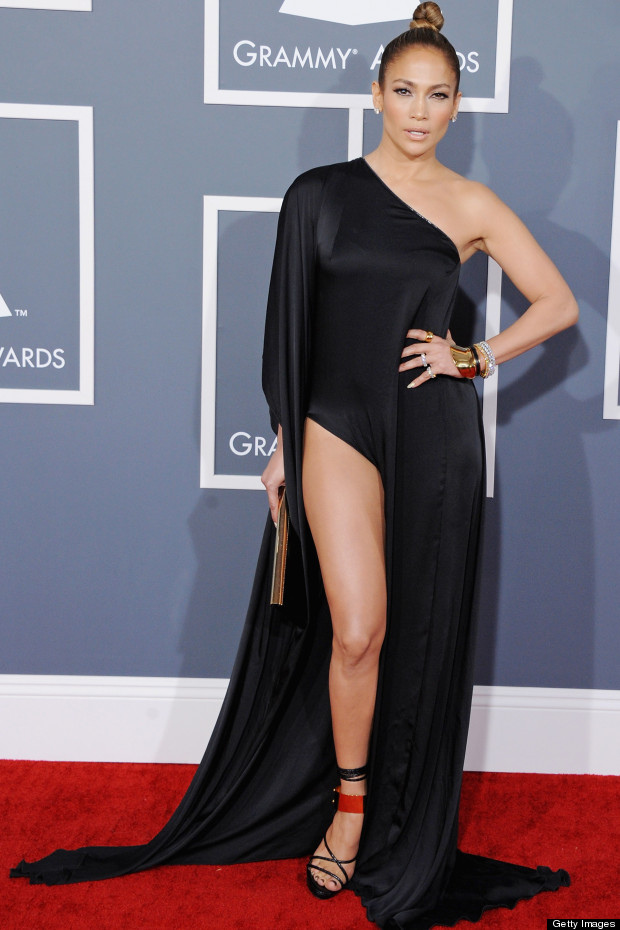 What do you think? Flick through our gallery and decide who were your Grammys 2013 style saints and sinners.


See all the stars at the Grammys 2013:



See all the Grammys 2013 on-stage action: