Anyone else struggling to keep up with the whole Chris Brown/Rihanna thang? One minute their off, the next their on, and off and on and off... You get the gist. You'll be relieved to know that even RiRi herself is feeling a little confused about this crazy little thing called love.

The star poured her heart out on stage on Tuesday fuelling rumours the pair has split for good.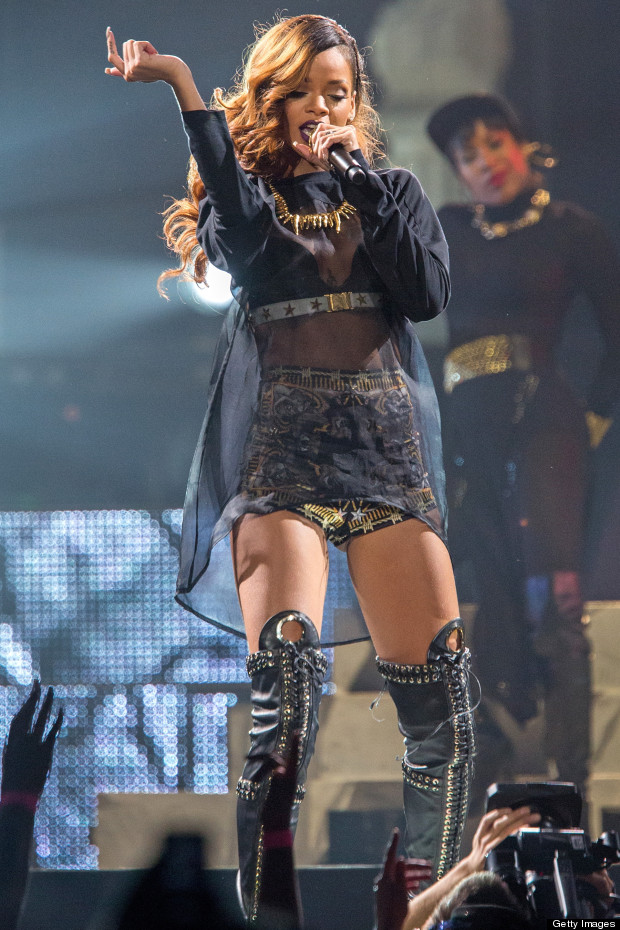 Rihanna asked the sold-out crowd at the Staples Center in LA, "How many of you are in love? How many of you hate love? How many of you don't f***ing understand it?" Before adding, "I'm in that group."

In fairness, it's been a pretty tough week for Rih, after boyf(?) Chris confessed to cheating on her live on the radio. When asked whether he's ready for a one woman relationship on US radio station Power 105.1's Breakfast Club he said, "I'm getting their.... I already had two girls at one point."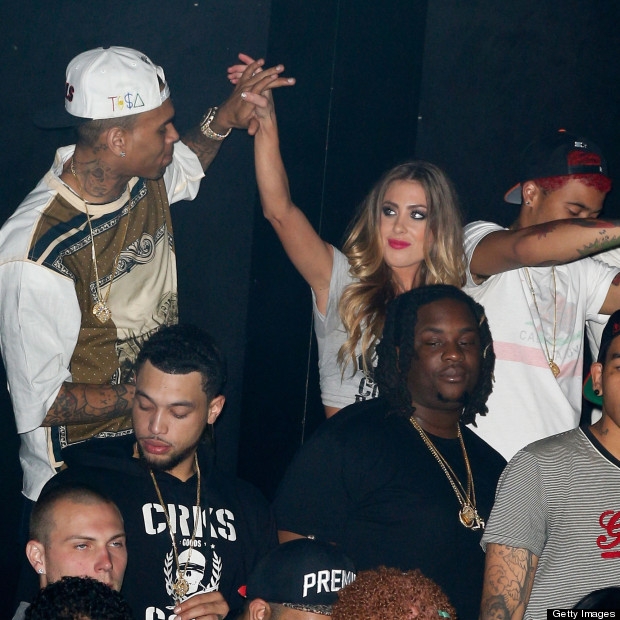 The singer was put on the spot mid-interview when quizzed over allowing RiRi to see other people while still dating him. Of course he said no... Unless it was a girl.

"If it was a girl it would be cool but I ain't with that," he said. Despite being papped clubbing with a mystery blonde recently, Chris insisted he's no player. "I keep my thing in my pants, I'm a respectable dude. I think the risk of losing whatever it is [relationship with Rihanna] is worse," he explained.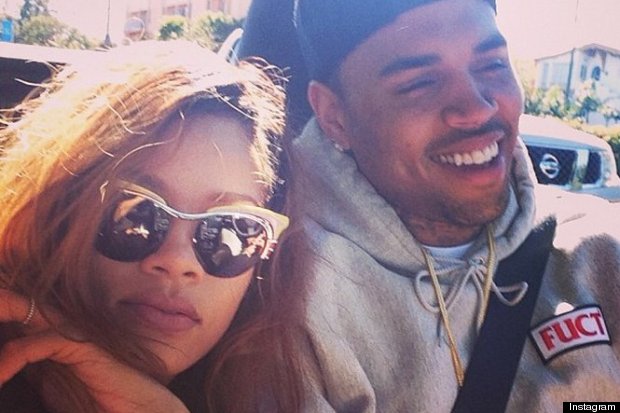 However, after ALL that Rihanna popped a pic of she and Chris on Instagram on Wednesday... So, does this mean they're back on? So confusing!