As if Amy Childs and Camilla aka the Duchess of Cornwall have ANYTHING in common! Well, they flippin' well do actually. The Only Way Is Essex star can now officially say she's got a Royal claim to fame...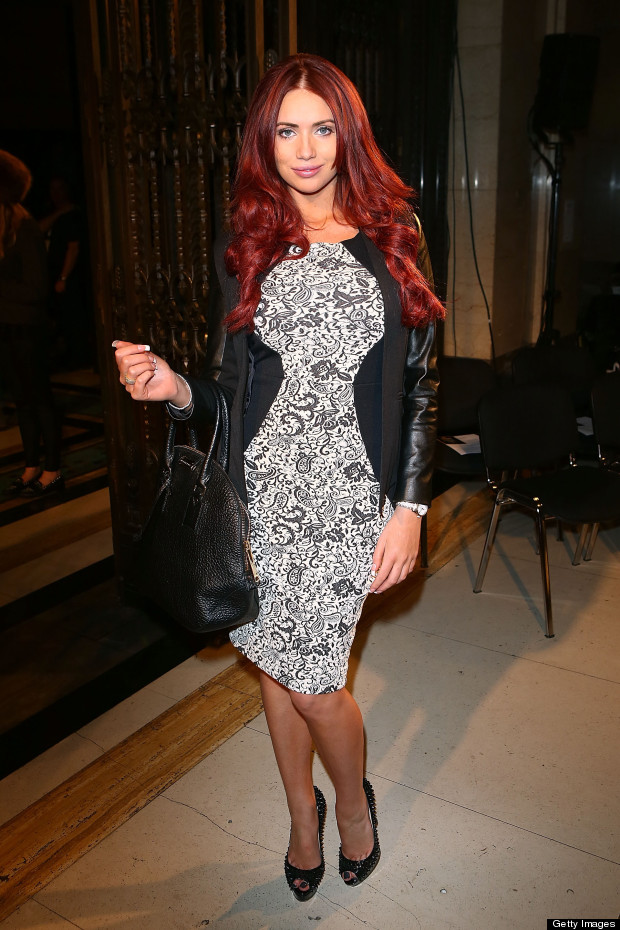 ... So what is it? *Drum roll* they share the same hairdresser. Crazy news, right? Amy has started booking up hair appointments with barnet stylist to the stars Jo Hansford who just so happens to have been highlighting Camilla's do for nearly 20 years.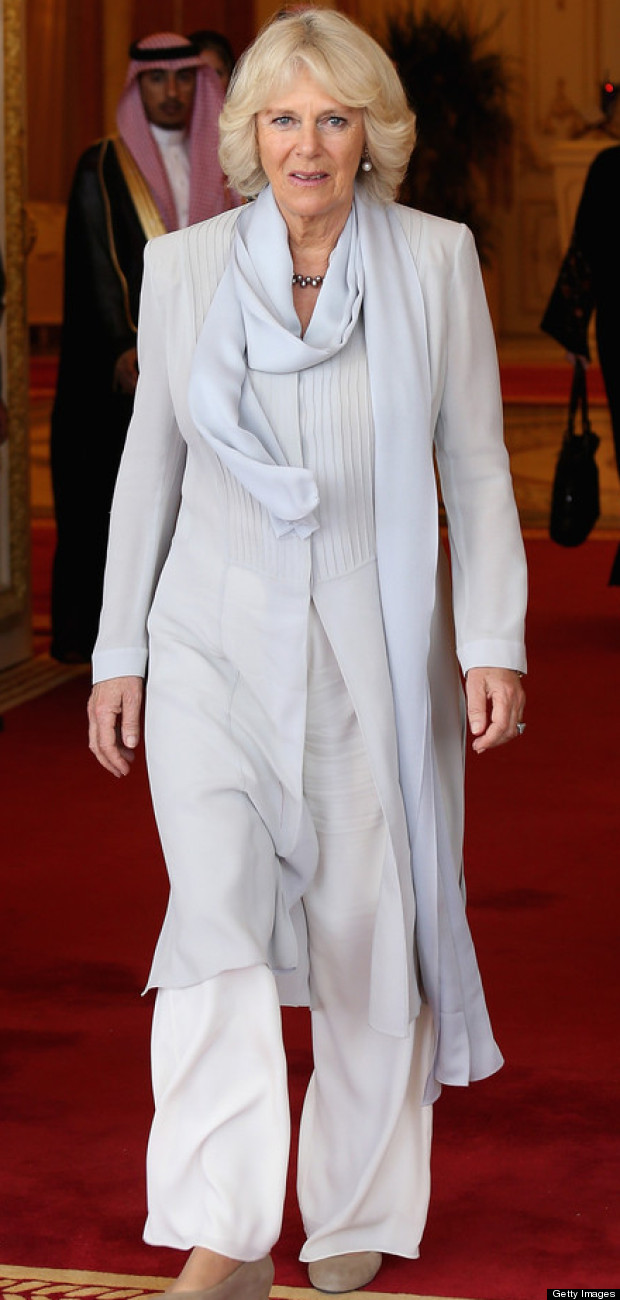 Hmmm perhaps we'll see the Duchess rocking hair extensions and a bright red do very soon.