We'd love to be fly on the wedding cake at this big day! Harry Styles is set to be best man at his mum's wedding at the weekend. Hazza's mum Anne is getting married to long-term partner Robin who helped raise the 1D heart-throb after his parents split when he was seven.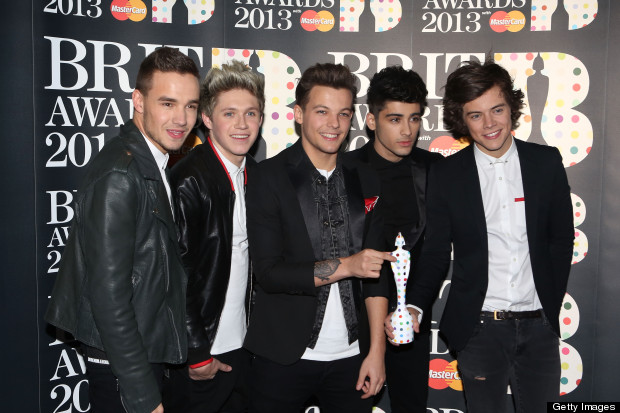 Harry's ma apparently picked the date to fit in with her son's hectic tour schedule. And the best news is, the rest of the band are also thought to be attending. Anyone up for a spot of wedding crashing?

Though that could be pretty tricky since rumour has it, guests will only be told details of the wedding at the last minute to keep the venue under wraps.

Hazza and his mum have always been close with the 19-year-old once describing her as one of his best friends and admitting she's the only one who really knows what's going on in his infamous love life. "I tell her everything, and she knows the truth."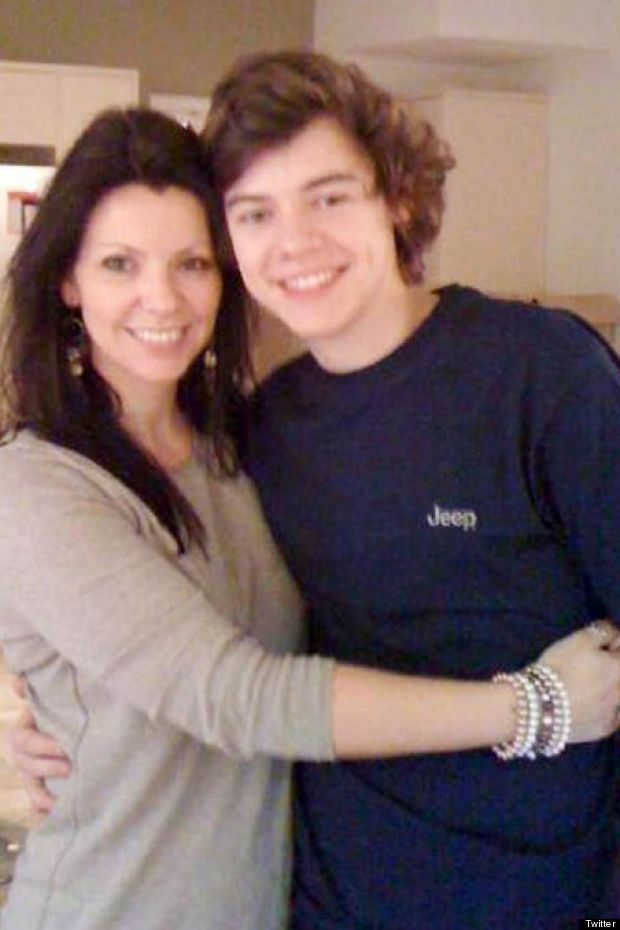 Anne has always been pretty vocal about Harry's past shomances and says he would make a lovely boyfriend. Tell that to Taylor Swift.

"He'll make a very nice boyfriend when he's ready. He's very romantic but doesn't want to tie himself down at the moment," she said.

"Harry is obviously very handsome or 'fit' as the girls would say. Whoever Harry falls in love with in the future will be a really lucky girl."