We'll give you one guess at which celeb has gone and got their $750,000 Lamborghini crushed after getting trapped in Kim Kardashian's electric gates... Here's the evidence to help you decide: Kanye West, of course! The rap star got his swanky Lambo stuck in the gates of his baby mamma's Beverley Hills pad this week, and we're pretty sure he was a lil' peed off about it.

A source allegedly told TMZ, "The driver pulled into the gate but didn't make it all the way in before the gate closed on both sides of the car."

Oh no! But never fear, to the website, the car repair shop was quick to send out a mechanic to see how much it would cost to fix the damage.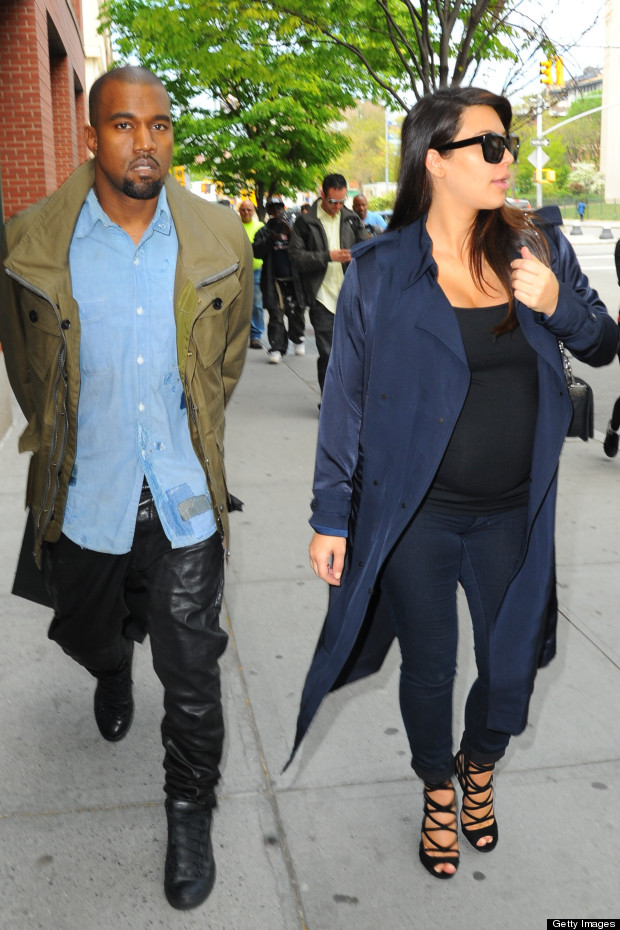 If Mr West can afford to sink a whopping 750K on the sick whip in the first place we're sure he can afford to pay for the fix. Fortunately for Team MyDaily we're at no risk of getting our car stuck in anyone's gates. 1) We don't know anyone who owns a house complete with gates and 2) we don't have a car.

Speaking of wheels, from high-dollar rides like Bentleys and Mercedes to Segways and bicycles, here are our favourite celebs in motion.