Rumours abound that Spanish bomb shell Penelope Cruz has signed up to appear as the next Bond Girl in the follow up to box-office smashing thriller Skyfall.

The 39-year-old actress, whose husband Javier Bardem starred as the baddie in the last film, will be the oldest actress yet to take up the mantle of Mr Bond's sizzling sidekick/love interest if the rumours prove to be true.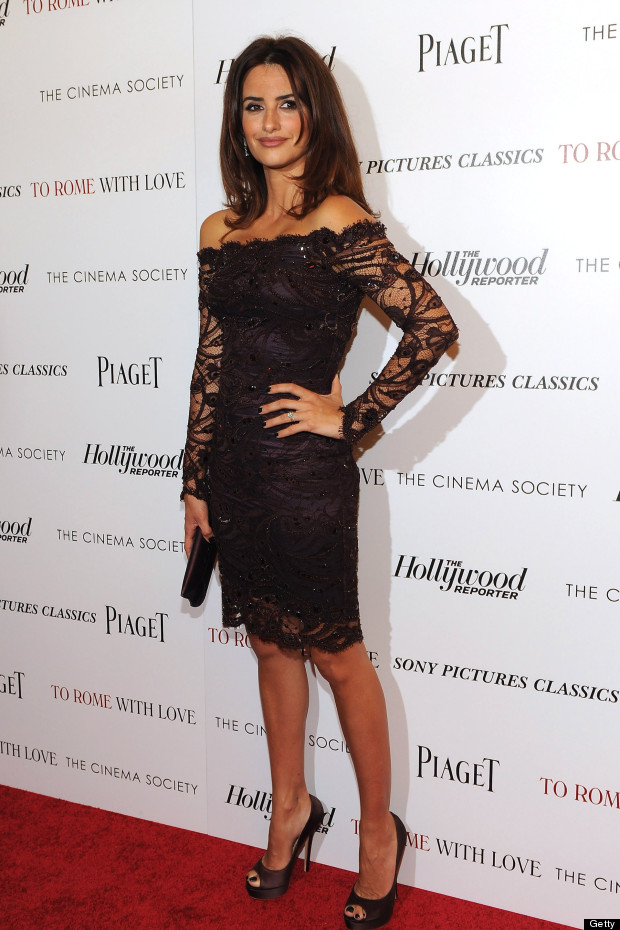 Pen will star alongside our favourite Mr Bond to date, Daniel Craig, in the Sam Mendes directed flick which will start shooting next summer and has the working title of Bond 24. Can you imagine the chemistry?

According to a production company source, it's not the first time that Bond bigwigs have tried to snare Ms Cruz: "The producers have tried to get Penelope before, but she has never been available because of other commitments. The discussions have been going on for some time and they are working out the contract details now," they told Yahoo.

With her smouldering good looks, tough-girl attitude and husky Spanish accent, we can't image anyone more suited to the job.

So let's just a flick through all of her Bond girl predecessors - Penelope fits right in, no?