We didn't think anything could beat Gwen Stefani's Harper's Bazaar cover from last month, but her latest cover look for Elle's October issue might have just trumped it.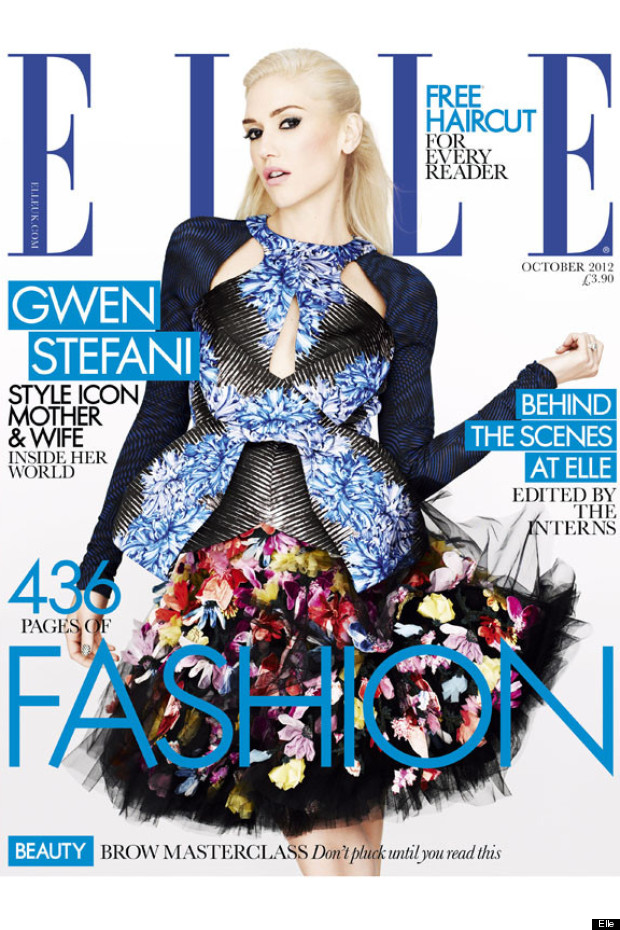 In her photoshoot with Mat Irwin, the singer takes on Autumn/Winter's boldest and brightest prints, from the likes of Christopher Kane and Mary Katrantzou. On anyone else, these daring looks might not work but on Gwen, they look amazing.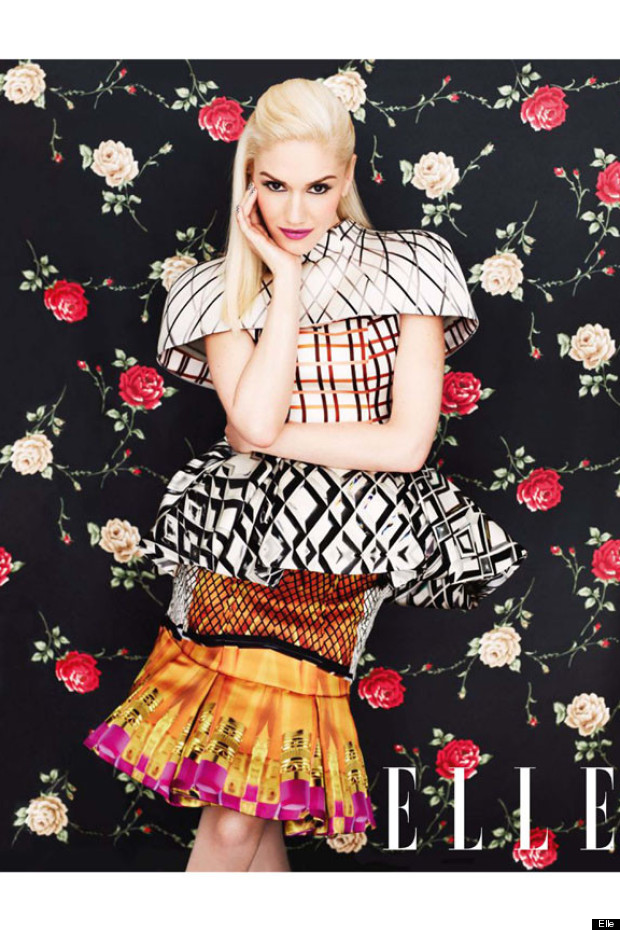 In her interview with the magazine, she talks about the challenges of motherhood and opens up about her love of fashion. She says, "I just love getting dressed. It wouldn't matter that there were people waiting outside my house or not, I would always get properly dressed. Ask anyone from before, from the first nine years [of the band], any of my friends".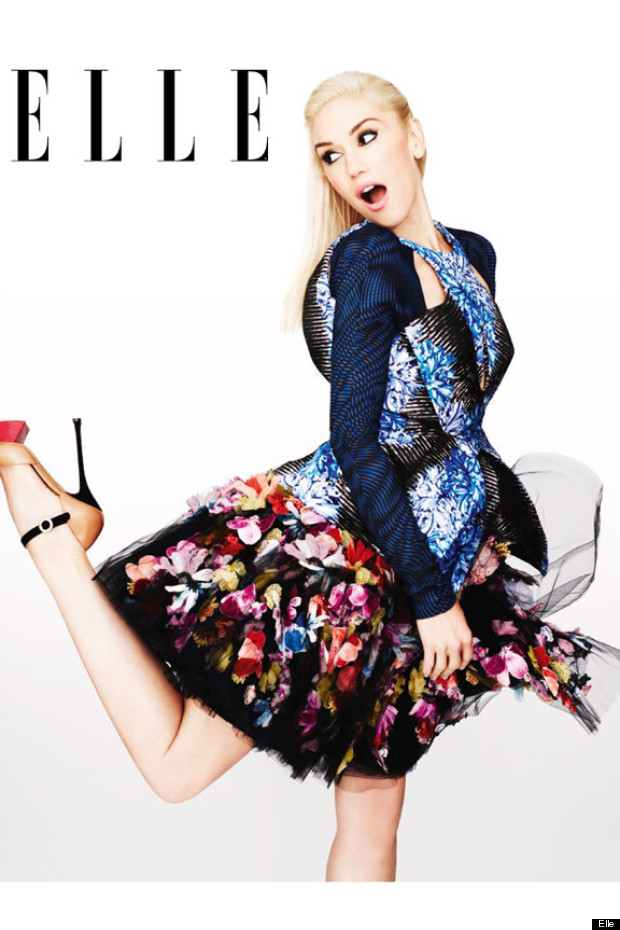 For the full interview and photoshoot, see Elle: Edited By The Interns, available from 5 September. See more from the cover star in the behind-the-scenes video and for more of her stylish moments, here's her perfect 10: