As far as the September issue covers go, this one has to be our favourites.

Gwen Stefani stars in US Harper's Bazaar in the best display of pink gowns we've ever seen. (If a girl could have a dream dressing up box, these dresses would be in it). Shot by Terry Richardson, Stefani showcases designs by Jil Sander, Alexander McQueen and Oscar de la Renta to name just a few, and obviously, she looks fantastic in every single one.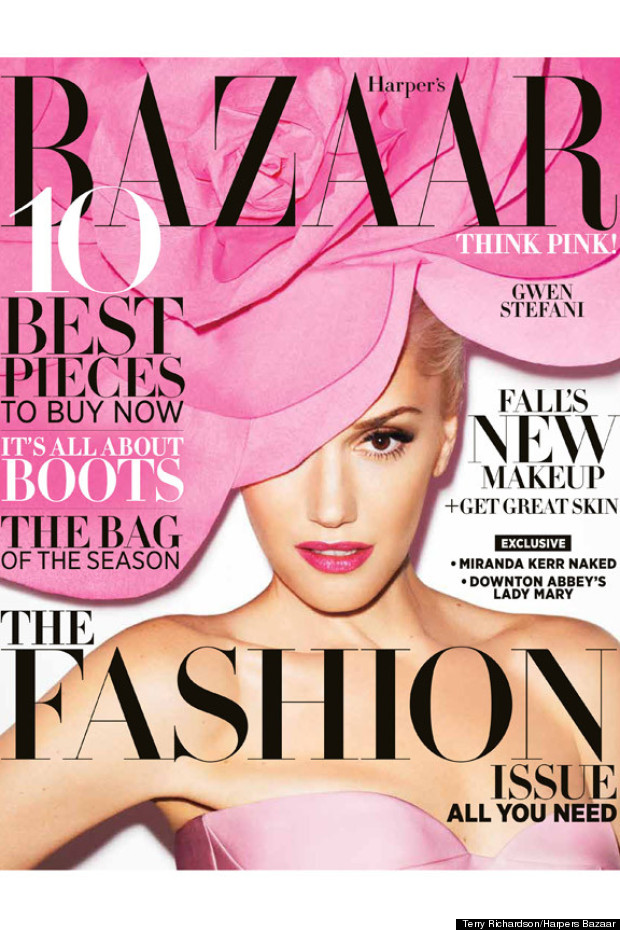 In her interview with the magazine, Gwen opens up about her love of fashion and lipstick. She says, "I've always been a girl who loves to dress up. I already put my makeup on twice today: I put it on to take my kid to school, and then I went home, washed my face, and put it on again to have lunch... I like to make my husband like me more, and he likes it when I'm wearing makeup".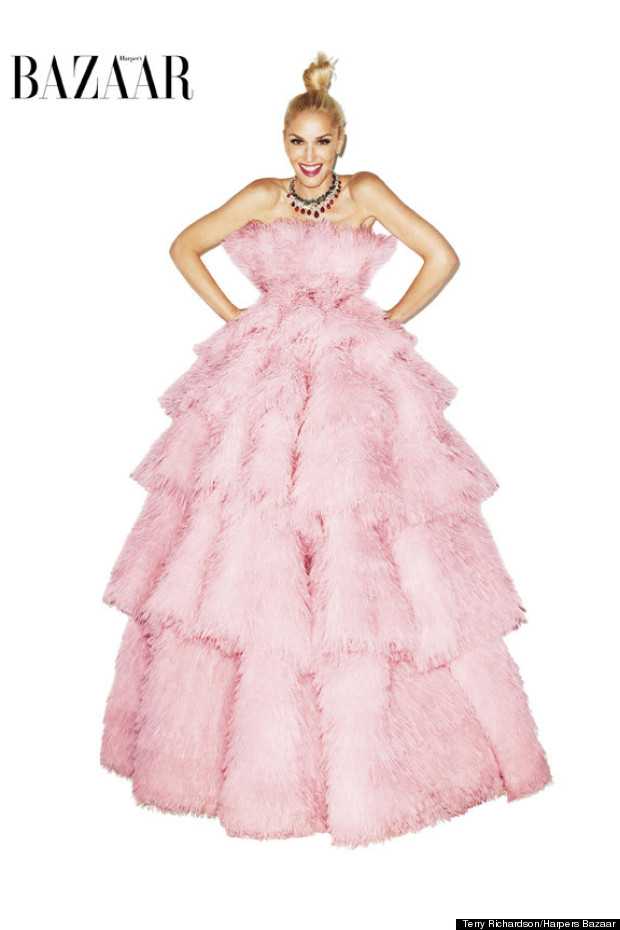 Speaking about her family, she adds, "It's superfun being a mom, but it's hard too. Finding that balance between work and family is the hardest thing I've ever done-by far". By the looks of things, she's doing a pretty good job of it. What's the betting that she's the most stylish mum at the school gate?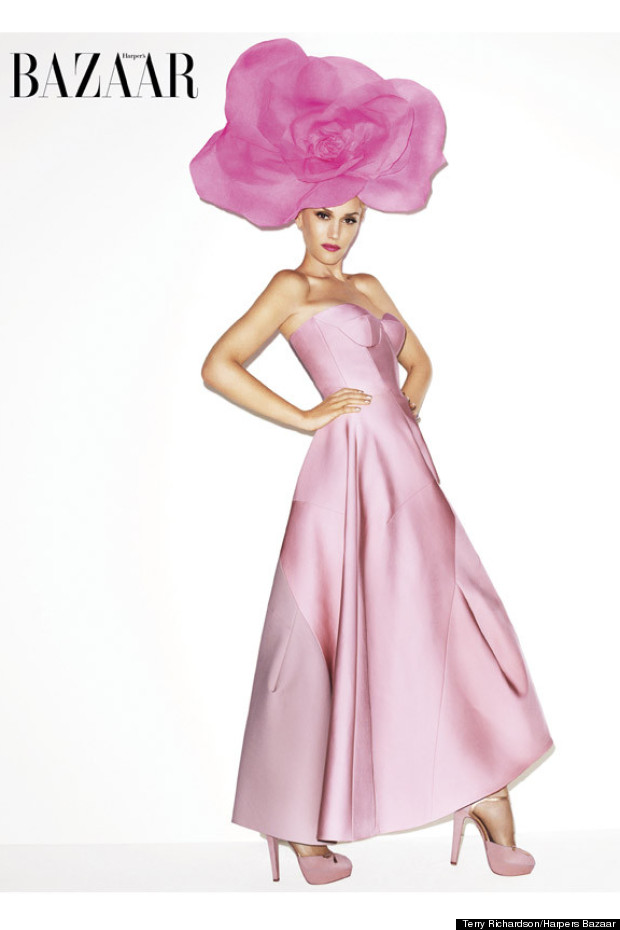 Let us know how you rate Gwen's Harper's looks and see more of the No Doubt star in her perfect 10 below:

For the full story, photoshoot and behind-the-scenes video, visit harpersbazaar.com