Everyone's favourite love to hate 'em star Gwyneth Paltrow hit Mark's Club in London for GOOP's summer season launch party. The It's All Good cookbook author sported a silky floral mini dress teamed with black gladiator heels as she rubbed shoulders with her oh-so stylish guests.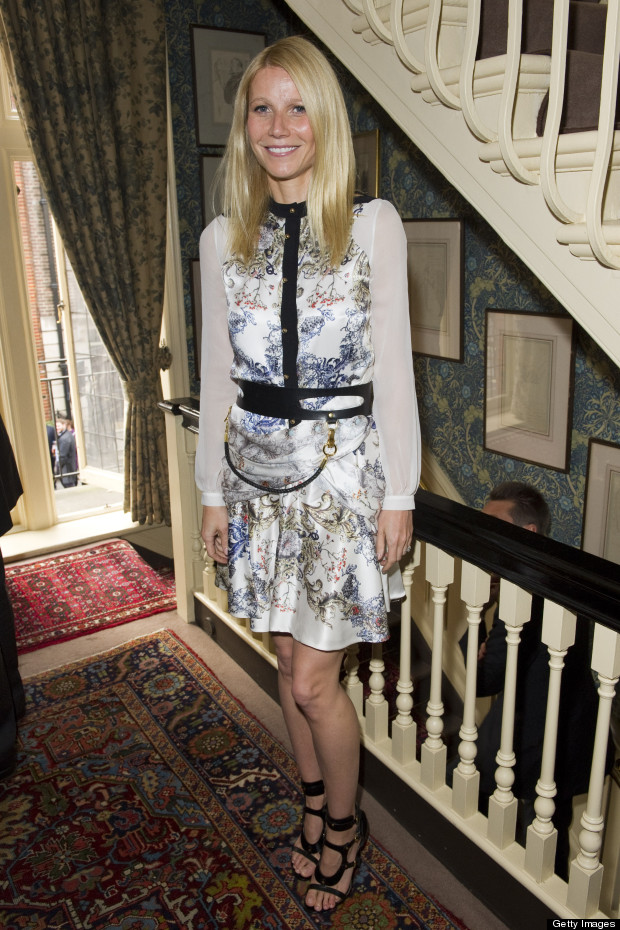 BUT guess what? Shock flippin' horror, her usually-never-seen hubby, Coldplay frontman Chris Martin was totes there, and what's more he wasn't looking too shabby.

We were forced to double take when we clapped eyes on Chris, who's not exactly known for his sharp dress sense, because he was dressed kinda, er, well.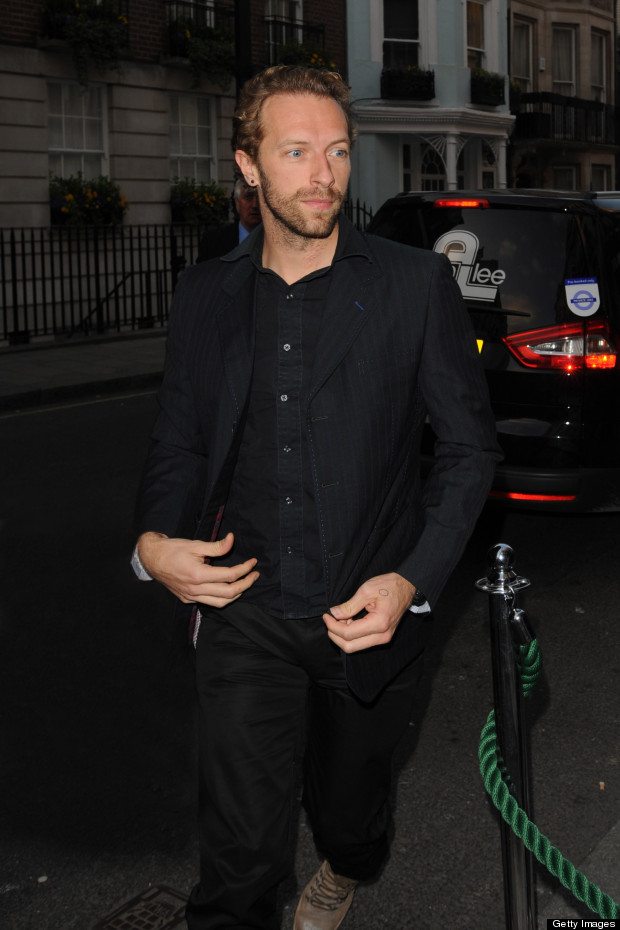 Note to Chris, black on black on black is a good thang for you - keep it up, especially if you're planning on making a habit of hanging out with the likes of Tom Ford and Matthew Williamson...