Not since Liz Hurley's safety-pin Versace creation has one dress been such a talking point.

That's right, we're talking about Gwyneth Paltrow's side-bottom-bearing frock designed by Antonio Berardi. Known for her immaculate and sophisticated choice of red-carpet gowns, it was a risque choice for the 40-year-old actress who was recently names the most beautiful woman in the world by People Magazine.

But, heck, didn't she look incredible? All that yoga and dancing has definitely paid off.



Aside from the endless column inches dedicated to Gwyneth's pert side-bottom and the raft of opinion on the dress itself, what does the man who designed the dress think of all the fuss?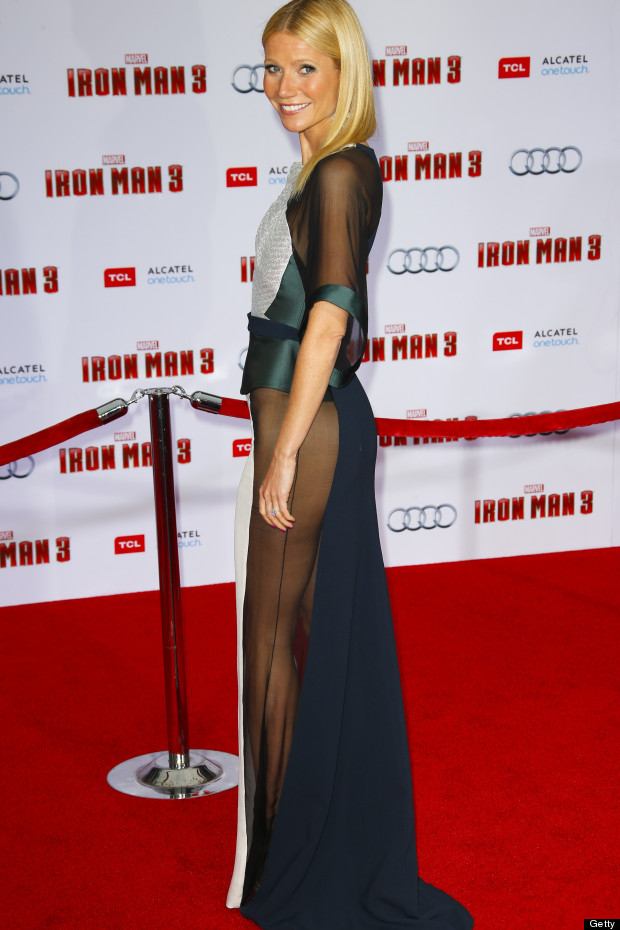 Speaking to The Telegraph, London-based designer Antonio Berardi can't quite believe the attention the sheer-sided dress has garnered: "Maybe it's because she's normally demure and a mother. That dress was on the catwalk, in a modified form, and no one batted an eyelid."

True, we didn't give it a second glance... until Gwyneth strutted down the Iron Man 3 red carpet, sans underwear.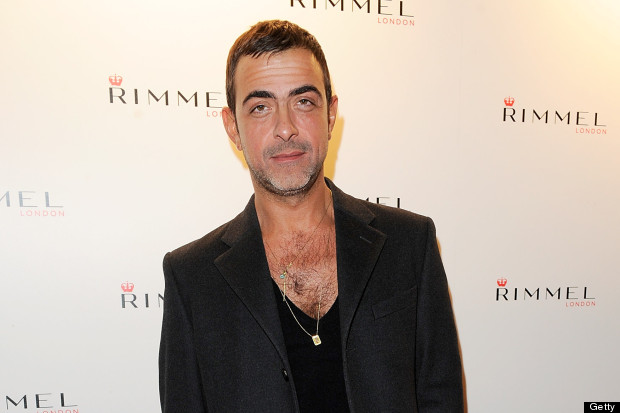 "There's actually nothing really on show, apart from the curve of the thigh. On the catwalk we showed it with underwear, although I think it might have been a bit hoiked up. It's not a brazen dress, but I think we put various elements together in our minds to come up with something much more suggestive, " Antonio added.

Indeed. If we had the good fortune of being in possession of a body as well honed as Gwyneth's we'd be wearing sheer panelled dresses at the drop of a hat.

See Gywneth working the dress on the red carpet in our video.