Seriously, does Gwyneth Paltrow always look amazing?

She shined this week when she rocked up to the Iron Man premiere in a full length panelled dress with sheer sides.

Now she's basking in her next style triumph - a monochrome shift worn for her appearance on the Tonight Show with Jay Leno.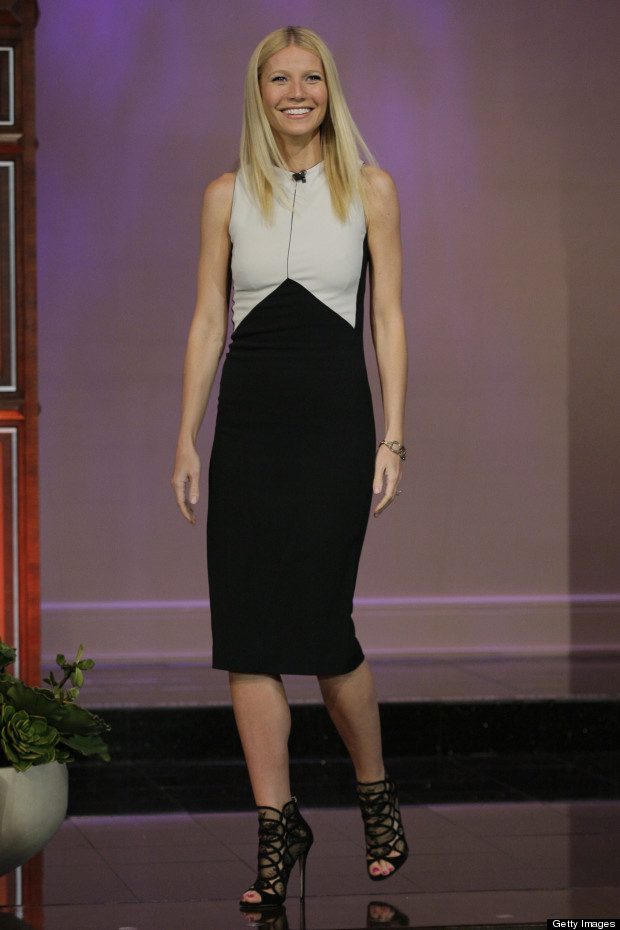 After being named People magazine's most beautiful this week, you'd think the actress would have been feeling the pressure. But of course, radiant Gwyneth nailed her flawless two-toned look, complete with a pair of black heels.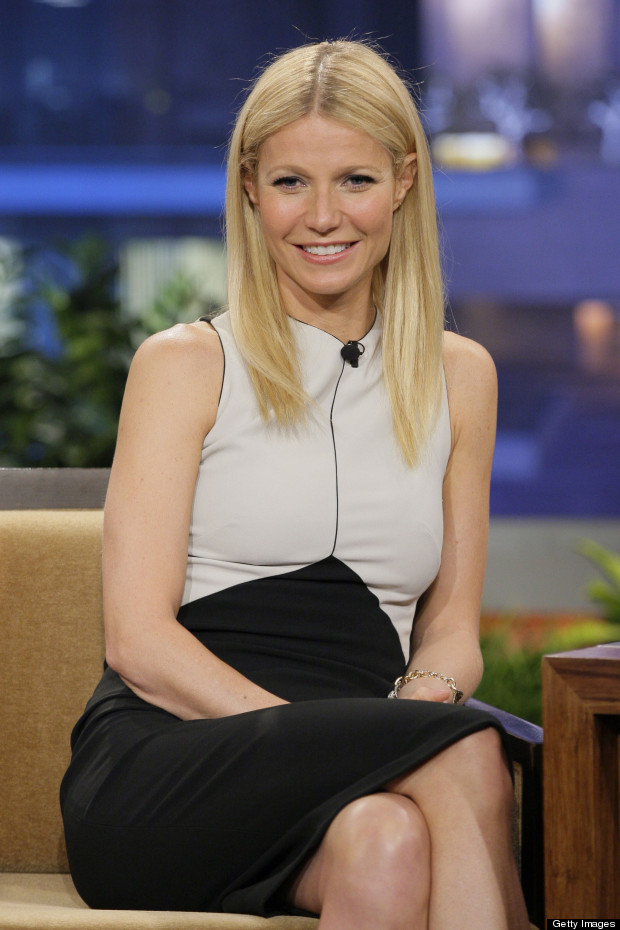 Her style continues to go from strength to strength - who else could pull of that Antonio Berardi dress at the Iron Man 3 world premiere?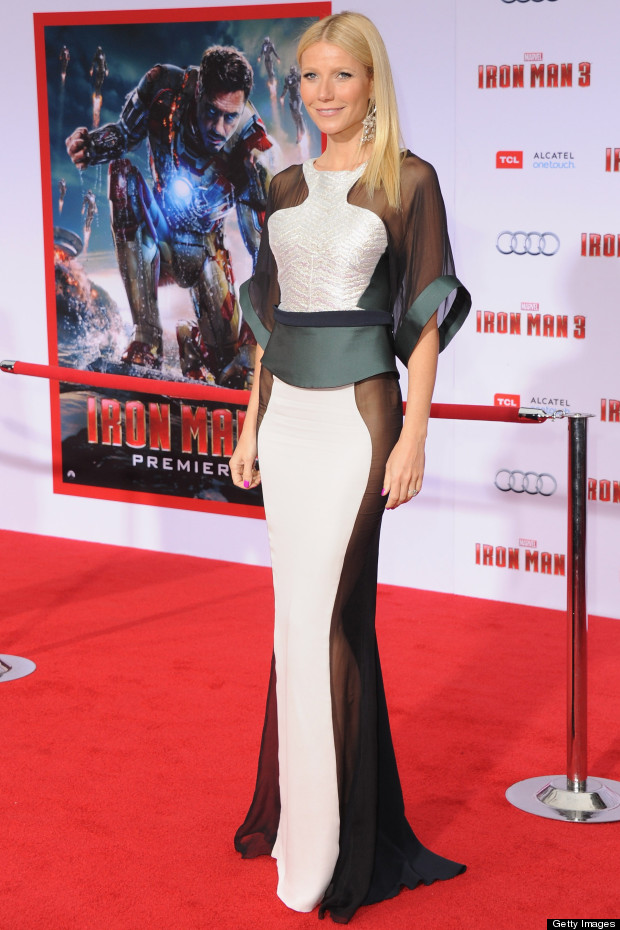 All hail Queen Gwyneth.

Check out Gwyneth's Iron Man premiere red carpet style from the very start, complete with some added pics from the Oscars. Hurrah.