What would Cara Delevingne say? It seems Rita Ora forgot all about her model 'wifey' as she partied with Zara Martin for Valentine's Day. The blondes celebrated V Day in style and got cosy over cocktails at London's trendy Rum Kitchen.

The star-studded event hosted by Village Bicycle and sponsored by Cruciani C saw every guest received a heart-shaped bracelet upon arrival. Was Reets out to make Cara well jel? As well as getting up-close and personal with Zara, Rita also Instagramed a pic with the caption, "Who else to spend Valentine's Day with than the love of my life wearin my jacket like a true wife!"

So she did meet and greet with Cara in the end... Or not! Apparently Nick Grimshaw is the new love in the singer's life. C'mon Rita, polygamy is totes illegal in the UK.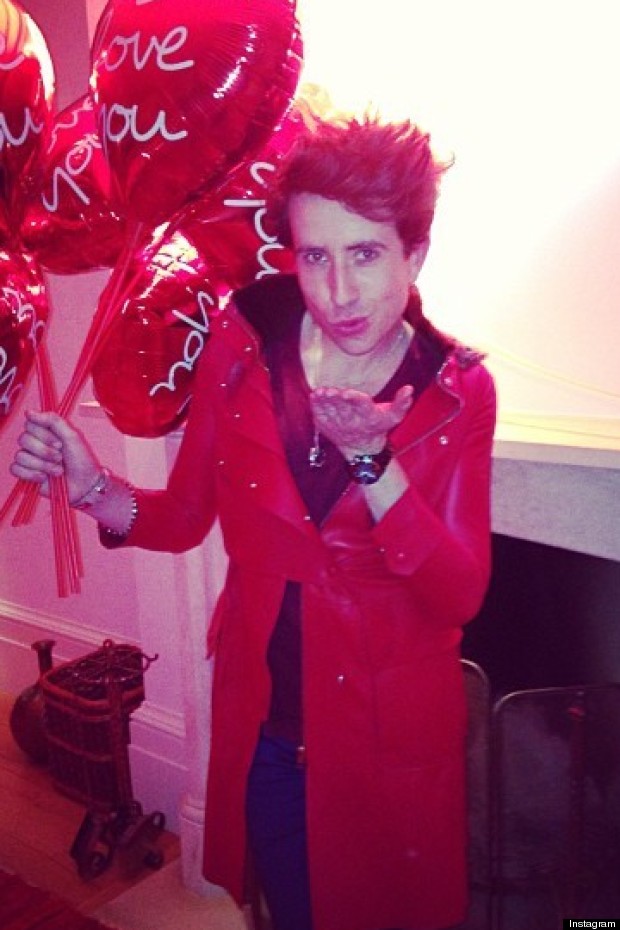 #Awks. After the rumour mill begun a'churning with talk that the Hot Right Now star's dating X Factor winner James Arthur.



More from RO: