Rock on!

That's exactly what old chums Kate Moss and Stella McCartney did last night at the Rock On charity benefit in London.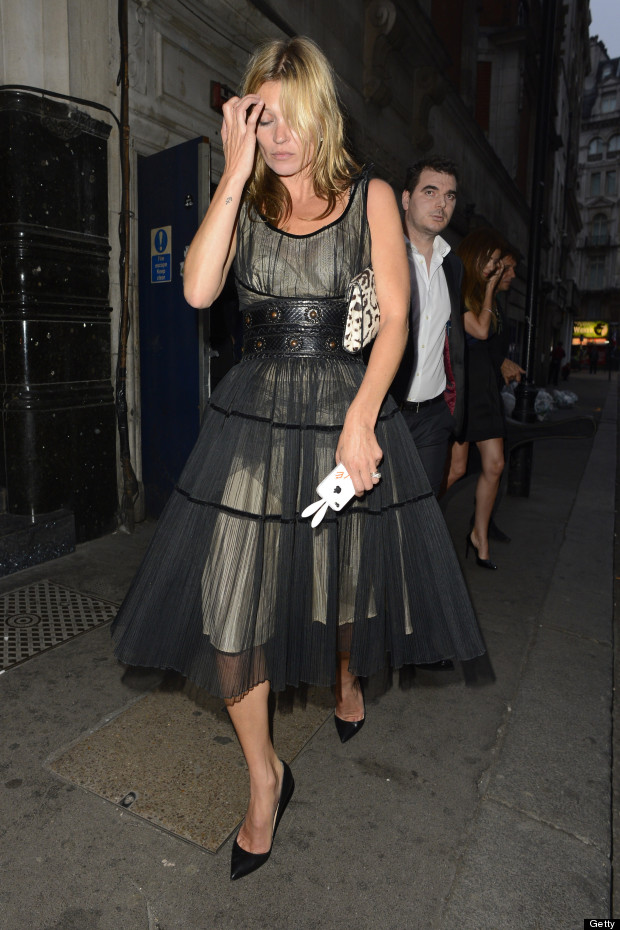 Sitting side by side at the gala dinner, Stella and Kate had a whale of a time hobnobbing with fellow guests, cuddling one another and generally acting like the rock and modelling royalty that they are.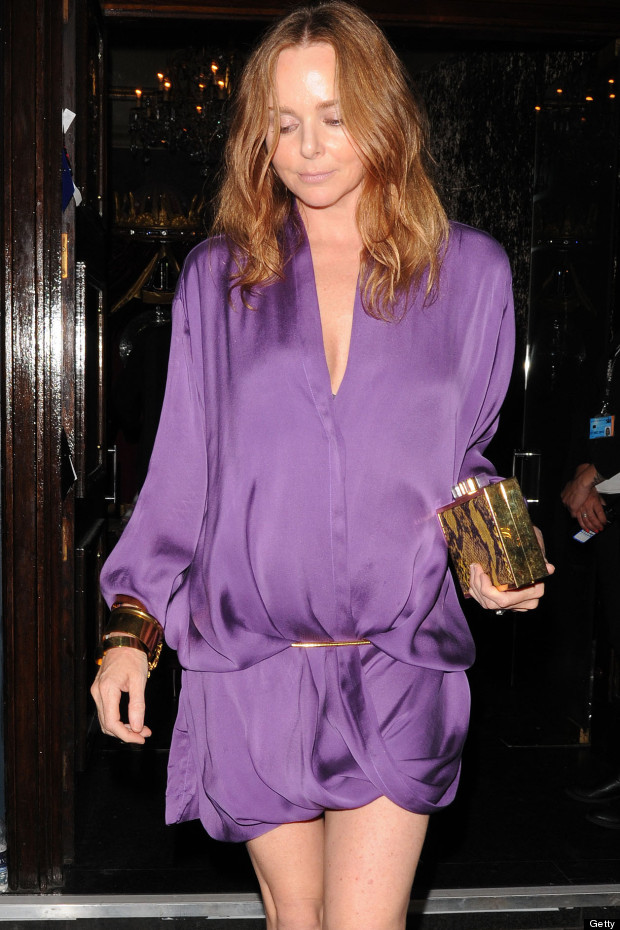 Stella looked exquisite in a crossover purple silk mini dress complete with gold accessories, while Kate opted for a sweet princess-esque black chiffon dress which she toughened up with a wide studded belt. Forget floor-length gowns and long velvet gloves, this is gala dressing the high-fashion way.

To top off the night, Florence Welch took to the stage to perform which got everyone on their feet - including Kate and Stella who shimmied and swayed through the set.

Proof that fashion people like getting down just like the rest of us.

Check out more of Kate's signature style in our gallery.