So, Heidi Klum, what have we here?

For the Project Runway book launch in New York, you went for blue leopard print, white polkadots, and tartan. It was a brave move, and Team MyDaily applaud you for your moxie, if not this overall look. We do, however, love your beautiful blonde locks.

What do you think of Heidi's eclectic mix?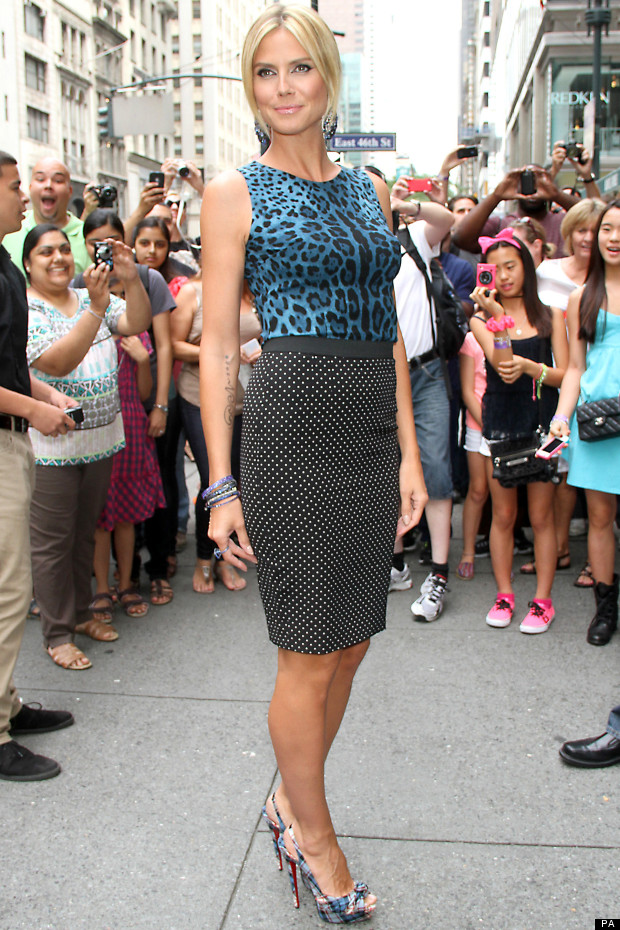 And for more blonde bombshells, we have a gallery for you.