Getting married is all about the big day dress, right? Well, kind of. But you also need to think about what to wear when on your hen do.

Whether you're lined up for a hen party at the races, a night of super-cool karaoke, Charleston lessons or even Vegas (baby!) - you've gotta sort an outfit for all eventualities. We're talking looks that are pretty, practical AND ensure all eyes are on you. It's YOUR day, go with it.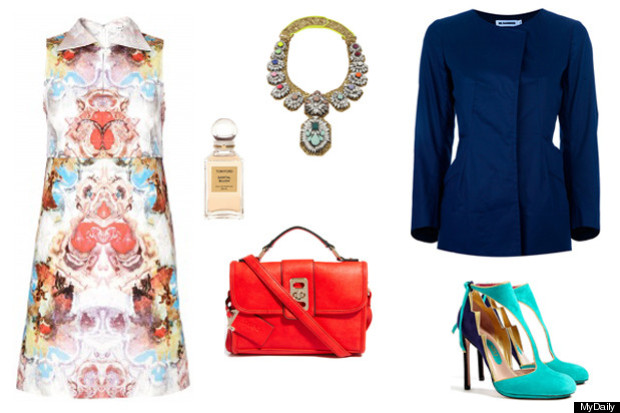 Here's a glance at a gallery of essentials for all brides preparing for their hen dos. Think multi-functional/ occasion dresses and heels that say ho-yes-I'm-getting-hitched.