Not since the mid Nineties have we seen so many famous faces hit the DJ booth, but now it seems that every member of the fash pack is a dab hand on the decks. Why? Because it's so on-trend. How do we know this? Because Henry Holland told MyDaily's Ellen Stewart...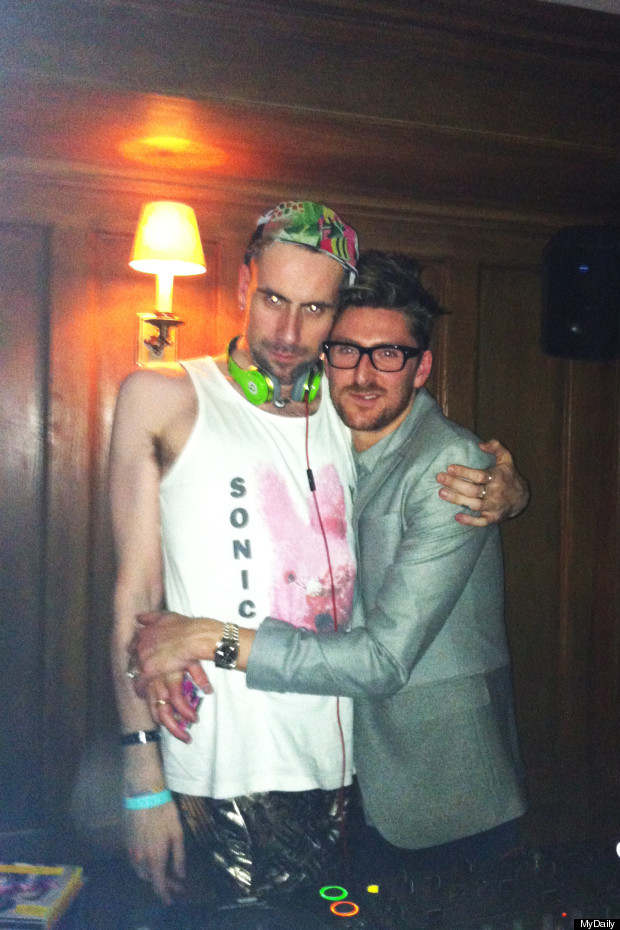 On Monday night I hit Soho for day four of my London Fashion Week party-hopping extravaganza. After getting lost and taking several wrong turnings in a bid to find the super-exclusive venue for the Richard Nicoll and Louise Gray after-party sponsored by Johnnie Walker Gold Label, I finally arrived, a little chilly, a little windswept but feeling fabulous.

As soon as I entered the mostly mahogany, dimly lit and super-intimate haunt, I knew I was at a proper fashion party. Everyone was immaculately dressed in oversized cocoon coats, tailored trousers and monochrome heeled courts – there wasn't a fake tan or bad dye job in sight. For goodness sake this soiree was so stylish that actual Henry Holland was the disc jockey.

As I tried my best to nibble on a mini burger in as ladylike a fashion as possible, but in truth I kinda missed my gal pal from Friday night, Laura Whitmore, and wondered what she fun was getting up to while I was trying to be fashion with designers Louise and Richard, who, by the way, decided to have a joint party because they have "so many mutual friends".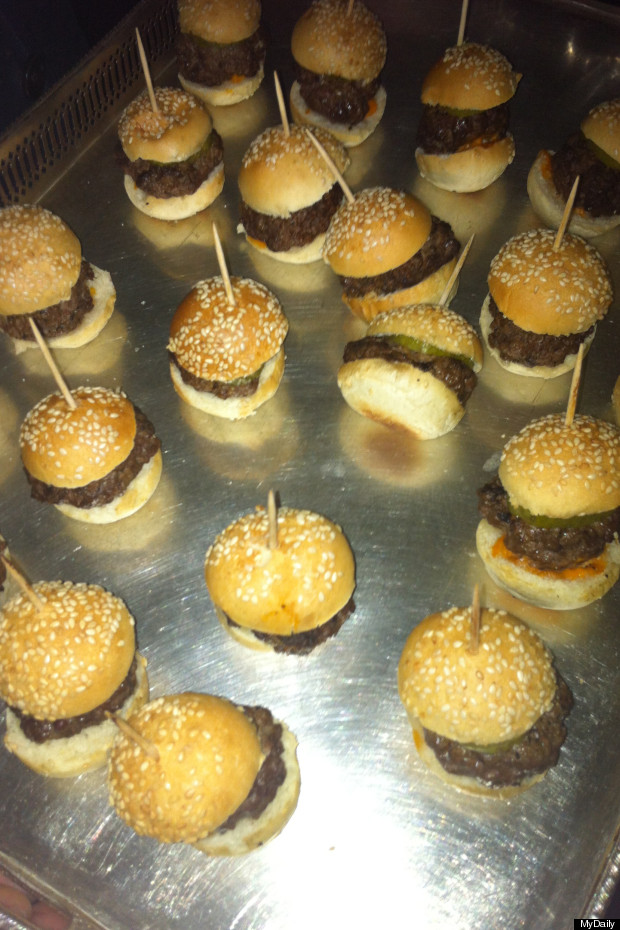 After polishing off my canapé and debating where best to leave the now naked cocktail stick, I waltzed up to the DJ booth where Henry and his DJ'ing partner in crime, stylist and photographer Richard Sloan, we're spinning some Eighties club bangers. "Why is everyone in fashion also a DJ?" I shouted over the music. "Because it's on-trend," Henry shouted back.

The pair, known in the style circle as the Slo Solid Crew (what a great name) were clearly in their element and as they cut the music and announced "Stephen Jones is in da house" over the mic, I thought it best to leave them to it. I'd catch up with Henry later. Er, maybe-ish.

Now I've got to admit, I've spent the last few nights falling in love with various bartenders who've wooed me with their cocktailing skills - that's right cocktailing, off you trot with your "mixology" - and Monday evening was no exception. By the time a dark-haired cocktailer theatrically prepared a Johnnie Walker-based drink complete with ginger and apple and laid it on the bar in front of me I was ready to say "for better or worse".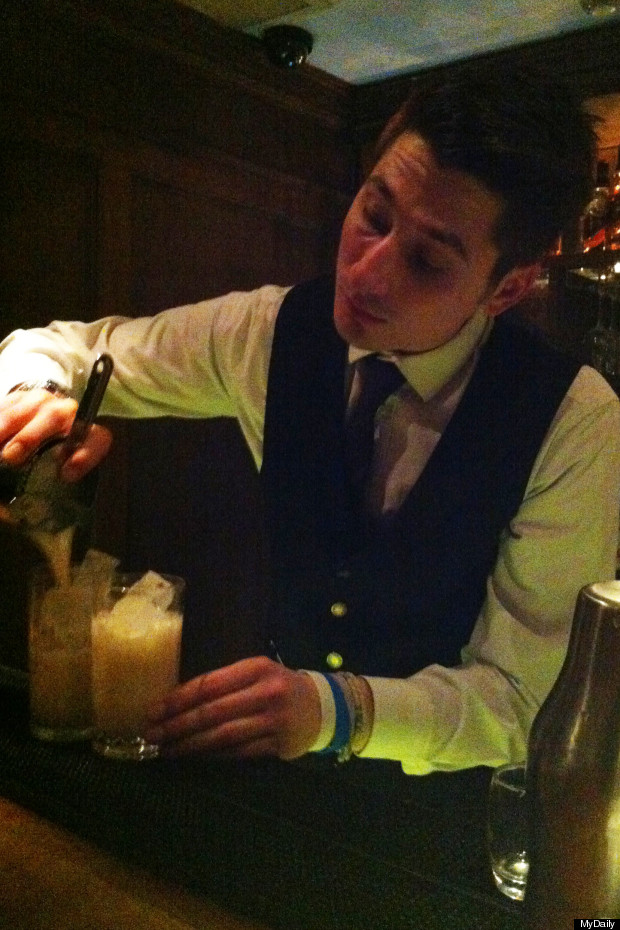 Drink in hand I worked the room and heard whispers that Justin Timberlake was in the building, Justin Bieber had just flown into London and was also scheduled to make an appearance at Soho House and that someone had bumped into Tom Ford in the loo. Unfortunately for me I didn't catch a glimpse of Justin, Justin or Tom but I wasn't too bothered, I was still on a high after kissing Harry Styles the night before.

As the evening petered out and my car arrived to whisk me away into the night, I felt a little sad that my party-hopping journey was coming to an end. I've decided I'm made for this life - a life of sipping drinks with my celebrity pals and dancing to designer DJ sets. Then I remembered it's the Brits on Wednesday. Get ready Jessie J, you're about to meet your new BFF.