Nicole Richie, the LA-based poster child for bo-ho chic, is never one to stray from her fashion roots. While the rest of the world moved onto Madmen and The Great Gatsby, Nicole's style has resolutely stayed planted in the 70s - and we love her for it.

Here she is again, all neo flower power and glowing, at a launch for her House of Harlow brand in Sydney's premier department store David Jones.

We're loving her flared leather trousers, polka dot shift top and fringed clutch.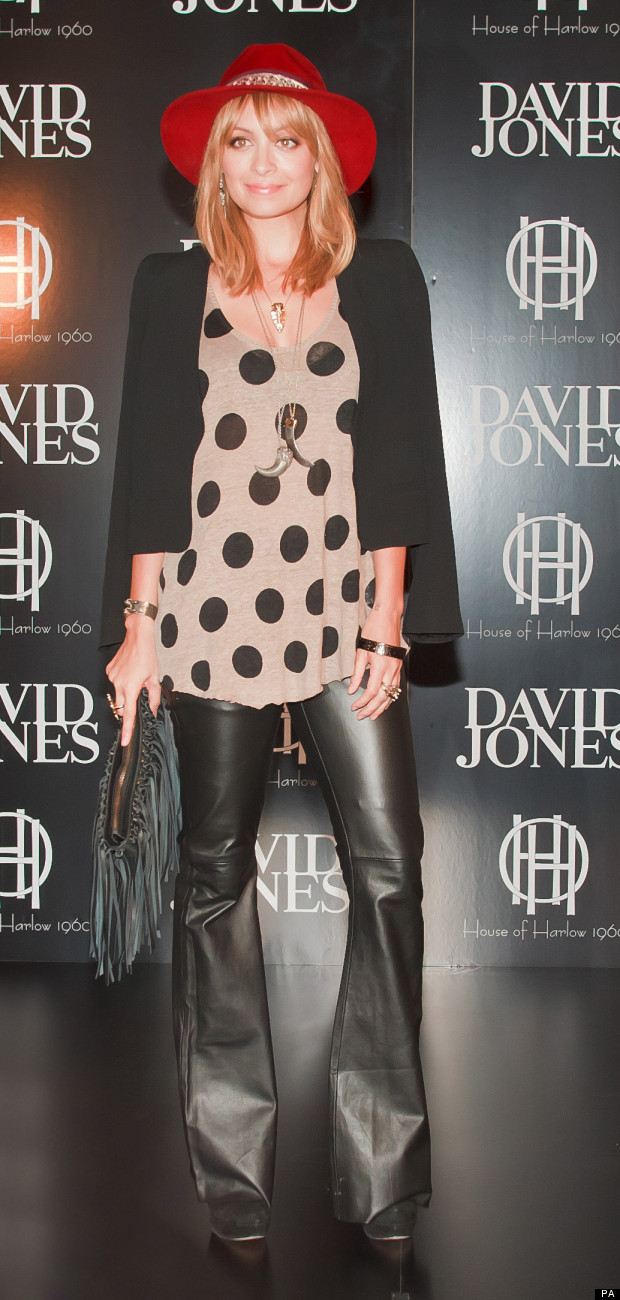 It's the ox-blood hat and blonde fringe, however, that completes the look.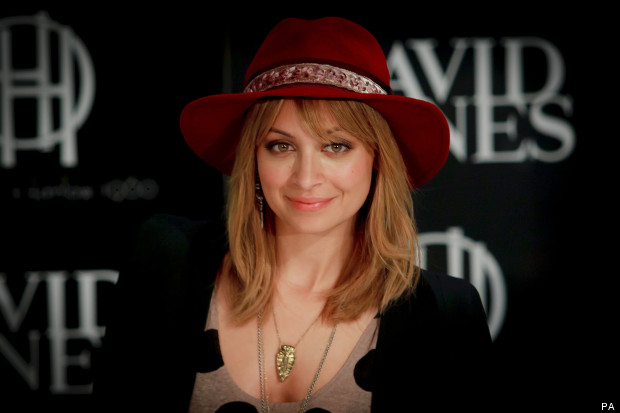 If you're a fan of leather too, check out our gallery.