We had to look twice when these pictures came through. Was this flame-haired, plaid shirted person the same woman who had wowed us on the Golden Globe's red carpet earlier this year?

Yes, this is actress Evan Rachel Wood with her beau (AKA rumoured husband), the British actor Jamie Bell. The pair were spotted looking all moody and ironic on their bicycles in LA yesterday.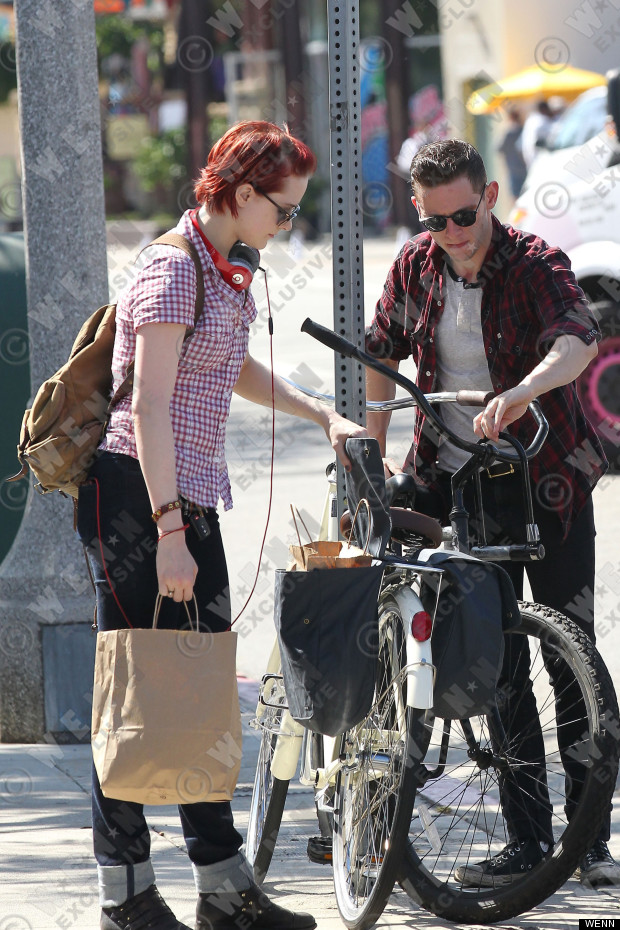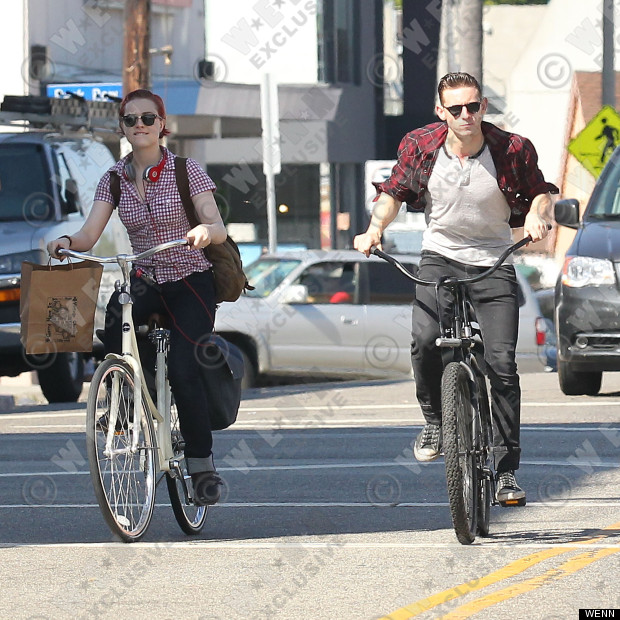 Feel the need for some Hollywood glamour after seeing these pictures? Here you go.