Oh flippin' heck, this news is bound to get you all hot under the collar. Minnie Driver - best known at MyDaily HQ for her role in Good Will Hunting AND for being jilted by her former TV magician fiancee in favour Cameron Diaz #awks - has found herself a "really, really, really, special friend".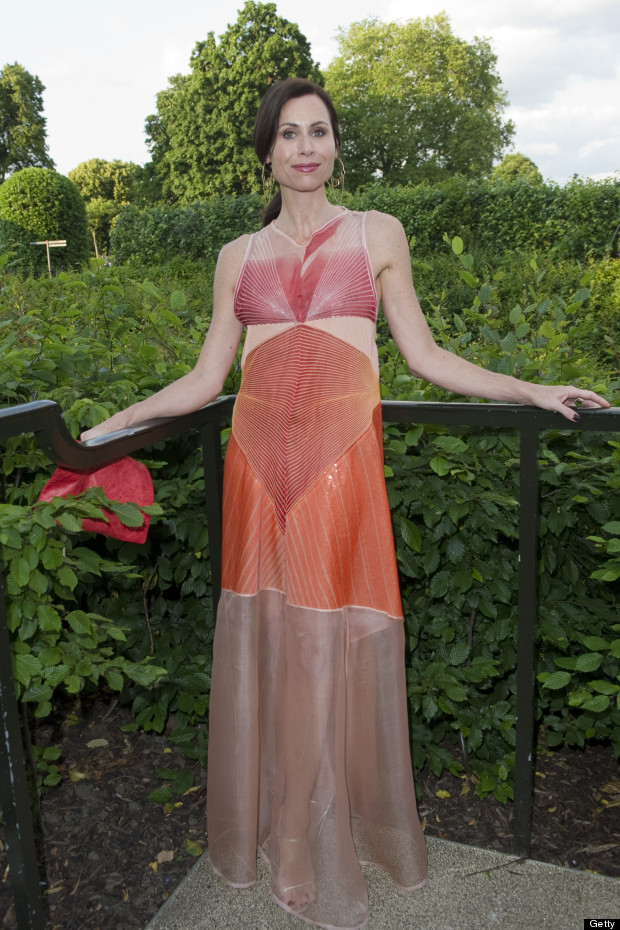 The actress - who's had a bumpy ride on the ol' road to love - has found happiness with a man who knows a thing or two about S.E.X. Yup, Minnie is currently dating the author of Adventures In The Orgasmatron, Chris Turner *blushes*.

While Minnie lives Stateside, her new beau is based in the UK, and speaking of her long-distance love affair the 43-year-old told The Telegraph, "It's hard to say we're really together when he lives so far away, but we have been seeing each other for a while."

She added, "Chris is a brilliant writer and he's my really, really, really, special friend, but we live several thousand miles away from each other, so it's quite hard. But he's lovely; he's amazing."

Minnie was linked to fellow actor Matt Damon (who dumped her live on the Oprah Winfrey show!) before getting engaged to Josh Brolin (aka Barbra Streisand's stepson). The pair broke things off after just six months in 2000.

Let's hope this one's a keeper.