At some point this week, you have most likely taken a couple of pictures of yourself and popped them on Facebook, Twitter or Instagram. But there is nothing Hollie Rosenberg hates more than a selfie gone wrong.

It started with celebs taking snaps encapsulating their glamorous lives – even though it's through an Instagram filter - and it has evolved into a bit of a cult. Everywhere I go, I see selfies. Good, bad and everything in between – I feel like I have seen them all. I find it quite fascinating actually, because personally, I'm not one for taking picture after picture of myself (although I'm so not camera shy in any sense of the word).

Alexa Chung shares her outfits of choice with the world; Rihanna gets all intimate and Reggie Yates snaps pics of his shoes each day. But there is one thing all selfie-ing celebs have in common – they ensure they are looking super hot.

So - here's my guide to getting the selfie-look down, with a little help from the likes of Kelly Brook, Beyonce, Cara Delevingne and other selfie-whizzs.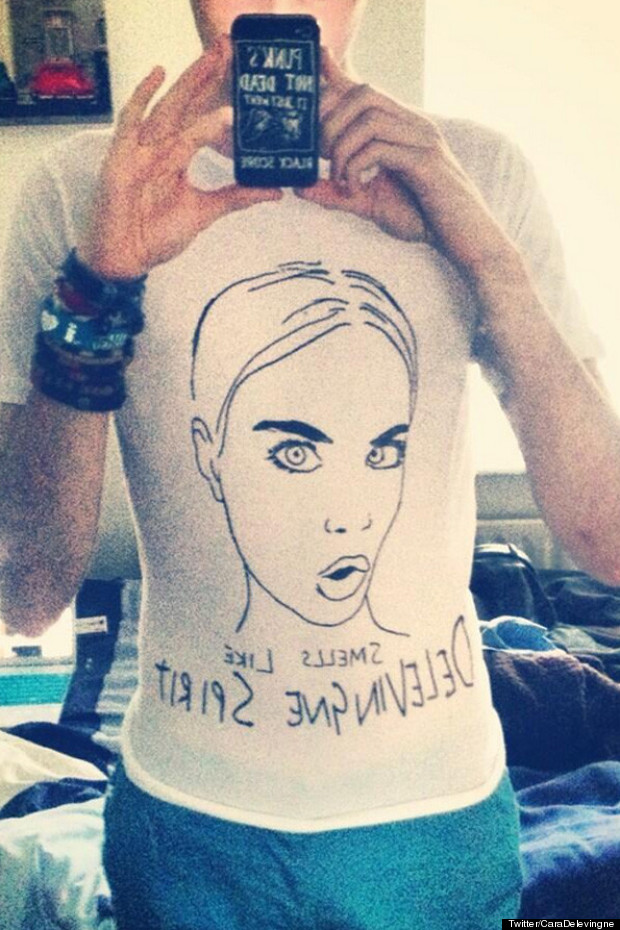 - For those of you wanting to make sure everyone on the planet fancies you. Do as Kelly Brook would do and get a blow dry before selfie-ing. Look how sex-bomb-ish she looks!

- Practice your duck pout. This is something Kim Kardashian has got down to a absolute tee. The new mum is a pro when it comes to getting her pout on and creating some fab cheek bone lines along the way.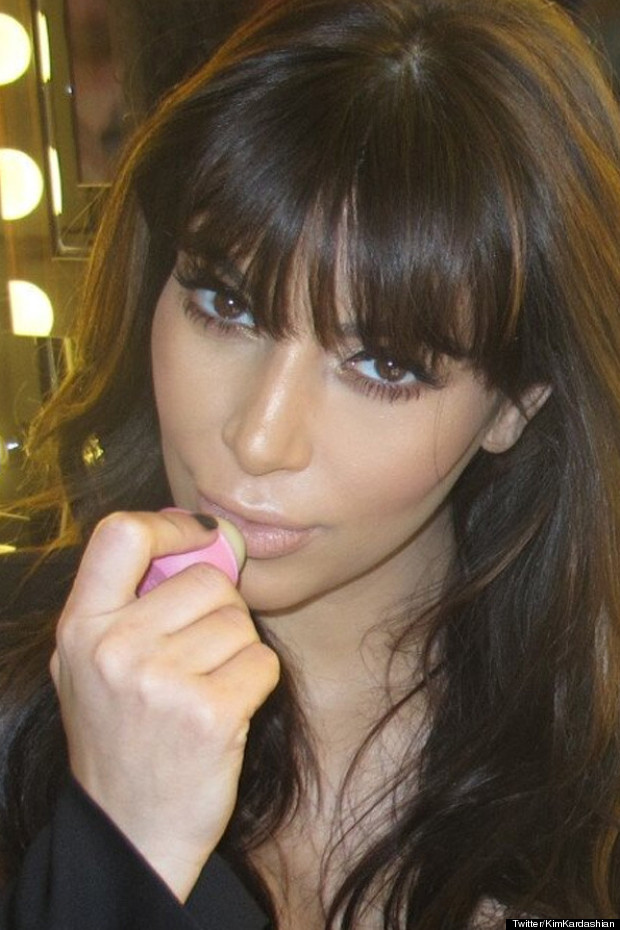 - Work those angles, baby! In fact a 45 degree angle is the exact angle we're looking for when it comes to the perfect selfie, tilted from eye level. This technical slims you face and ensures there's no double chin action. Take inspiration from the likes of Nicole Richie, Kelly Osbourne and Kourtney Kardashian and work the camera to find your best angles.

- Natural light is an essential, it's far more flattering. Who wouldn't be jealous if you were selfie-ing yourself on a beach, by a lake or taking in the sights of some far flung exotic location.

- Want to show the world you're a bit of an exhibitionist? Well you're most likely to find the Instagram accounts of best buds Rihanna and Cara Delevingne a beacon of inspiration. But in order to achieve these shots, you'll need the help of a close friend and to ensure your booty is looking fab.

- But, if all else fails just ensure you don't follow any example set by Amanda Bynes.

Need more selfie inspiration? Here's how the celebs have been tracking their summers so far...