Cinderella and her Prince Charming aka Kim Kardashian and her baby daddy Kanye West will totes be going to the ball - the Met Ball. Rumour has it American Vogue Editor, Anna Wintour has lifted her apparent ban on Kim. Well, she is carrying frequent Met Ball guest Kanye's unborn child and all.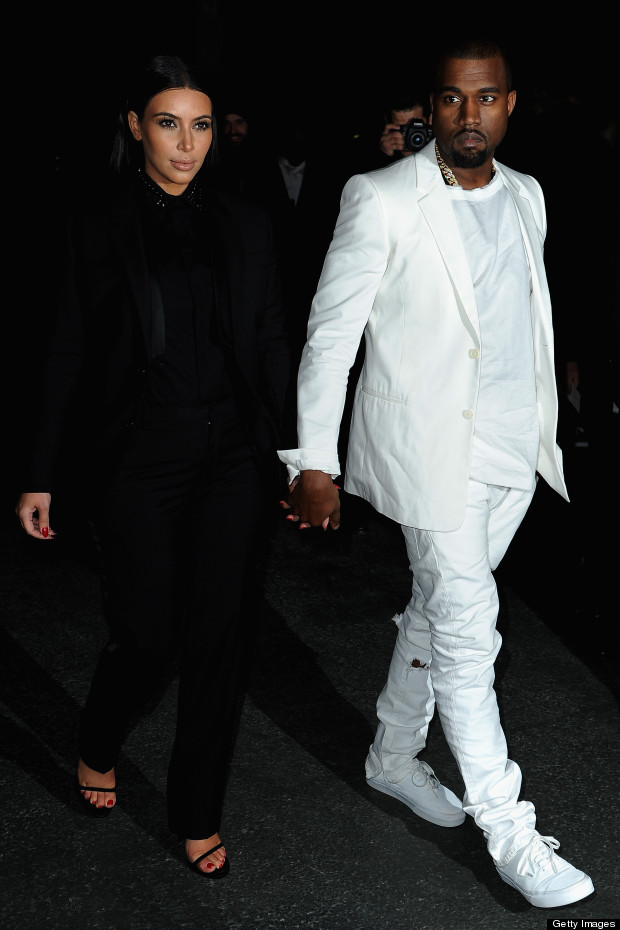 According to reports, Anna has been rather vocal about her dislike for Kimmy, saying the reality star would score a Vogue cover "over her dead body", snubbing her at Paris Fashion Week, and apparently banning her from last year's ball despite her beau attending as a star guest.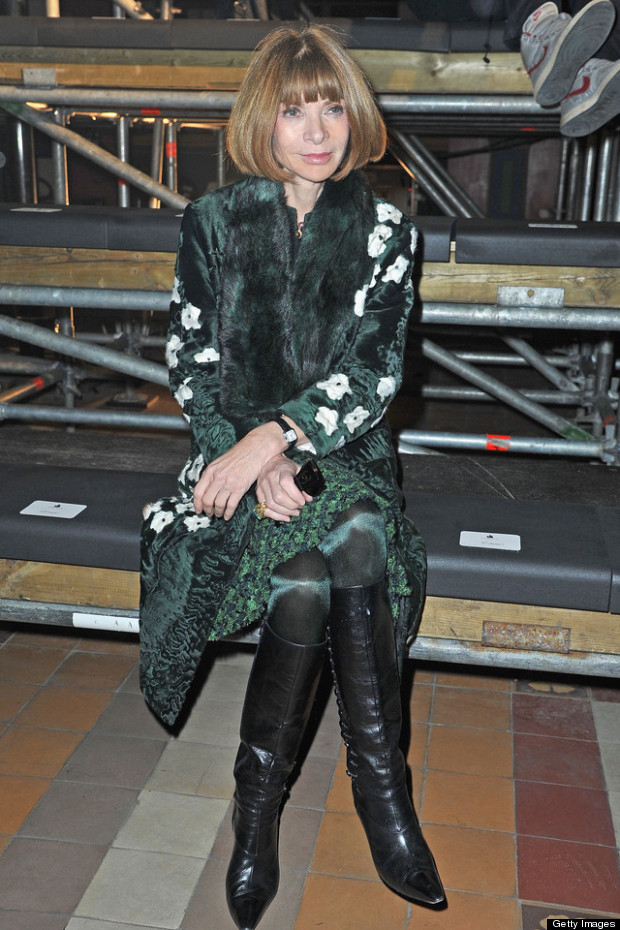 "Kanye West and Kim Kardashian will both be attending the Met Gala in NYC on May 6," an insider apparently told Life & Style.

Marked as the pinnacle of the fashion calendar, the Met Ball is attended by a handpicked selection of the cream of the stylish crop. Kim didn't fit the brief last year, but since Kanye's performing, we're guessing he got a plus one.

All KK needs now is a pumpkin.