Oh My God.
If the rumours about Beyonce are true, then she is expecting her second child with hubby Jay Z and we couldn't be more excited.

According to E! "multiple sources" have confirmed the news that Blue Ivy is going to be a big sister.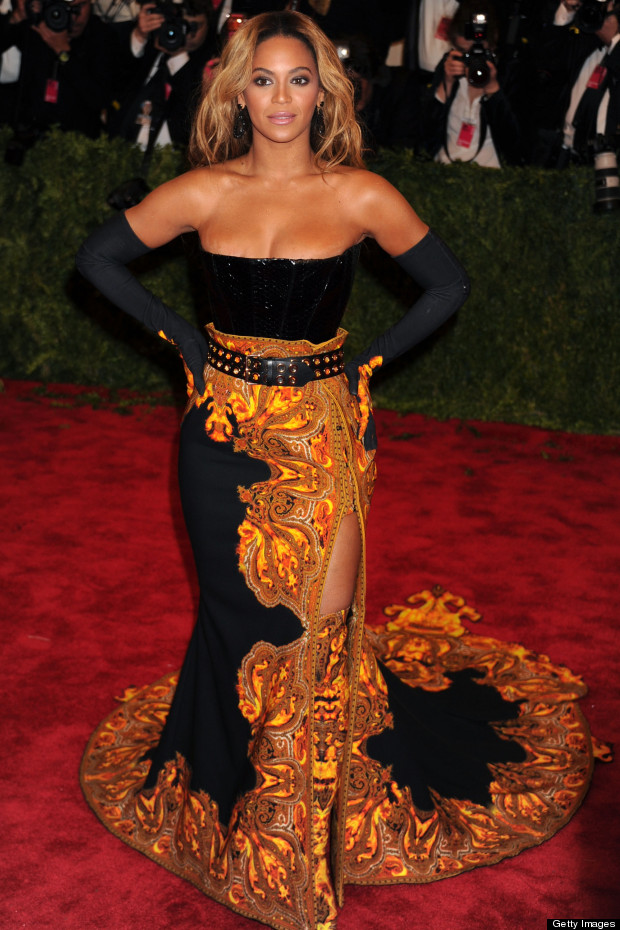 The singer been strutting her stuff like there's no tomorrow for her Miss Carter world tour but the "is she/isn't she?" question has been the talk of the town from the moment she postponed her gig in Antwerp "as a result of dehydration and exhaustion". Now we love a celebrity pregnancy, and we can't wait to see Sasha Fierce pull out her mother-to-be wardrobe.

We all questioned whether this news was on the horizon with her choice of outfit at the exclusive New York Met Gala - a custom-made Givenchy dress that featured a tight bodice and a high-waisted skirt.

And the powerhouse singer even told Oprah during an interview that she wanted more children.

The Texan-born singer featured in Oprah's Next Chapter on February 16 and said: "I definitely want another child. After this next tour, maybe I'll have another baby."

Congrats to Mr and Ms Shawn Carter.

Lets take a trip down memory lane to see a few of B's best style choices over the years. You can thank us later.