Rumour has it music mogul Simon Cowell been telling pals he would love to invite Geordie lass Cheryl Cole back to the American X Factor for a couple of months now. What's more the pair are said to have ACTUALLY spoken about it.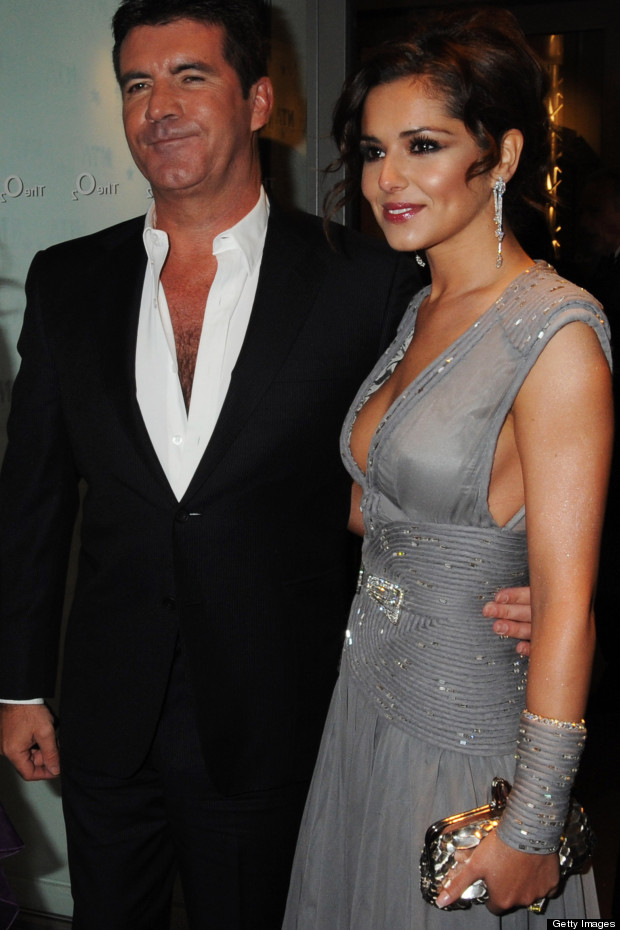 The 29-year-old was unceremoniously booted off from the show after just three appearances on the first season and speedily replaced by Nicole Scherzinger.

According to The Mirror Chezza and Si met up at his LA pad back in January and indulged in a bit of work chat.

A source allegedly told the tabloid, "Simon would love to have Cheryl back. They're chatting more and more at the moment and he's hopeful she might be up for coming back.

"She's still spending a lot of time in the States and wants to move out there so it'd looking more likely to be on the cards."



Our Cheryl has been making headline recently after she spoke out about the totes awks moment she met her idol, Beyonce. The former Girls Aloud singer told how things didn't exactly go to plan when she bumped into Queen Bey backstage at the X Factor in 2008. Let's hope she doesn't have to deal with a totes awks situation like that again, eh?