Upon first glance you'd be forgiven for thinking Thom Evans and Kelly Brook are back on. They're not, it's just Thom's new love interest, Jessica Lowndes, is literally the spitting image of his former flame.

With Kells well and truly shacked up with her pre-Thom beau Danny Cipriani it seems there's no time like the present for the T man and 90210 actress, Jess, to go full steam ahead with their showmance.




The two attended the Aston Martin Tailoring Collection in London as a proper couple leaving no doubt in our mind why Thom has a thing for Ms Lowndes. She's pretty much the American version of Kelly. The boobs, the skin-tight dresses, the long flowing hair, the smoky eye makeup, the bright red lip... The works.

The only REAL difference is that they part their hair on opposite sides...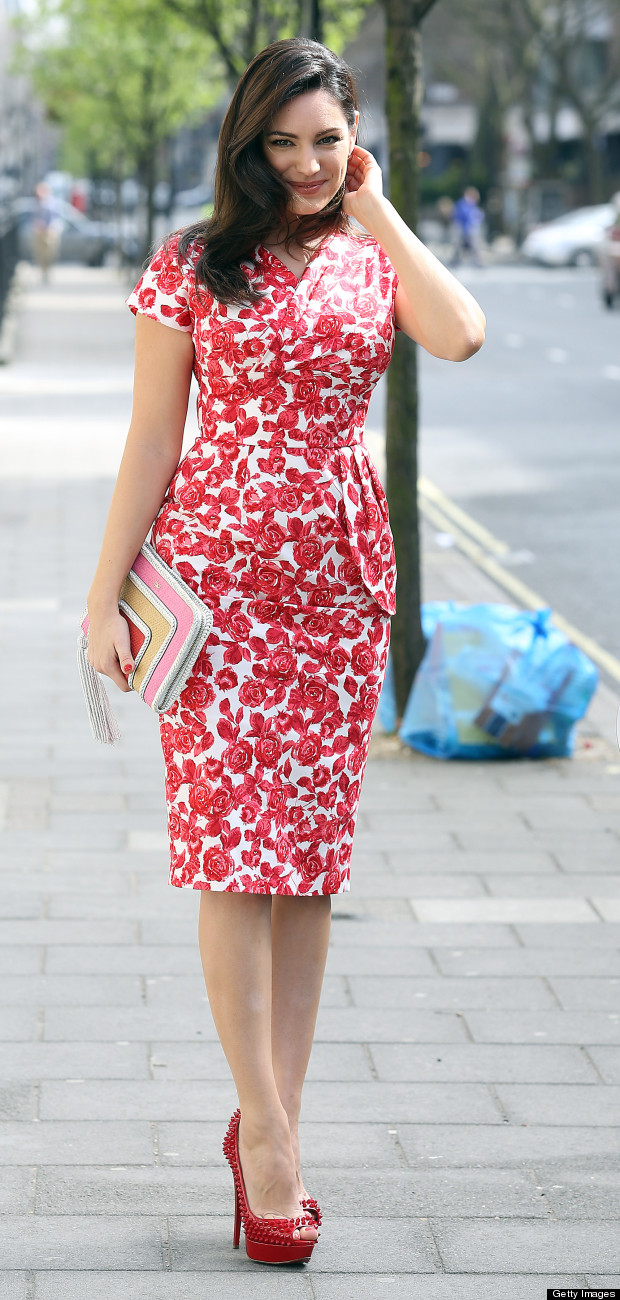 If you need more proof these two were separated at birth take a peek at the Kelly v Jessy gallery below...