Is it just us, or has Simon Cowell been copying Tom Cruise's staple, white-shirt, jeans and sunglasses style? The latest pictures of the X Factor judge suggest so.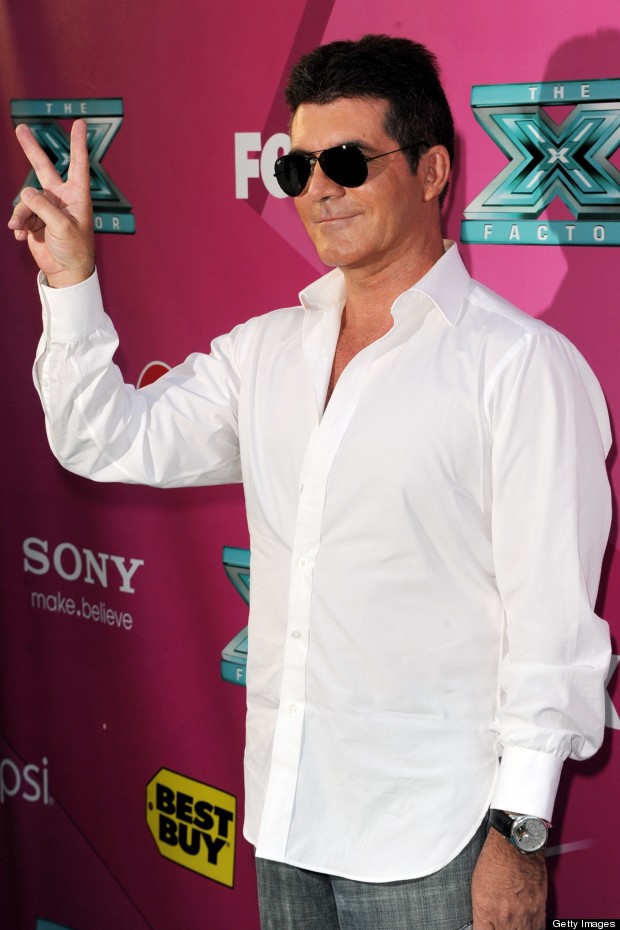 Cowell was spotted chanelling a Cruise-esque look at the US X Factor premiere earlier this week. Unbuttoned shirt? Check. Baggy jeans? Yes, but slightly faded. Pointy lace-up shoes? You couldn't miss them. Top Gun-style Aviators? Worn inside and out.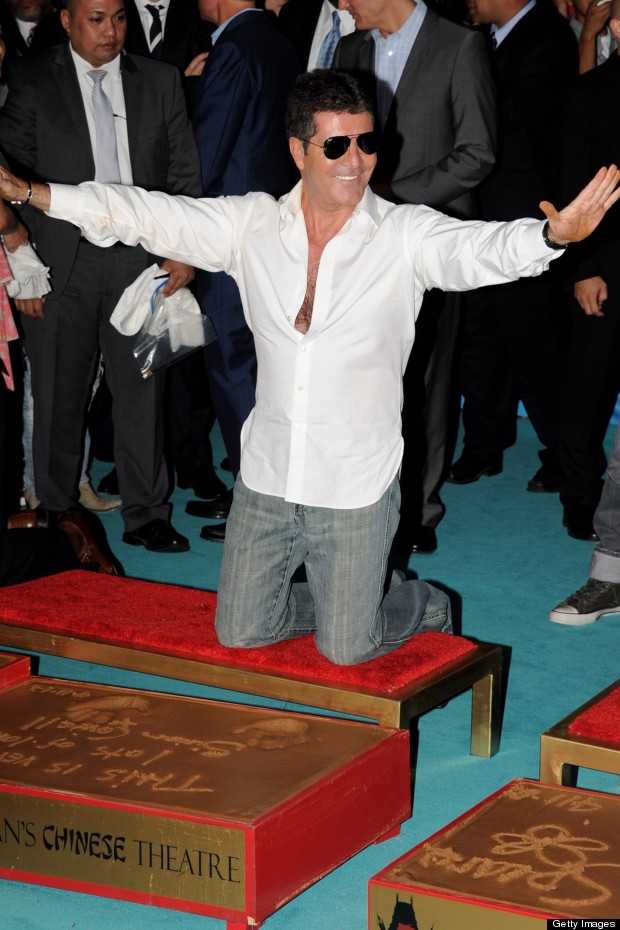 There was also lots of kneeling down with arms wide open, which reminded us of Cruise too.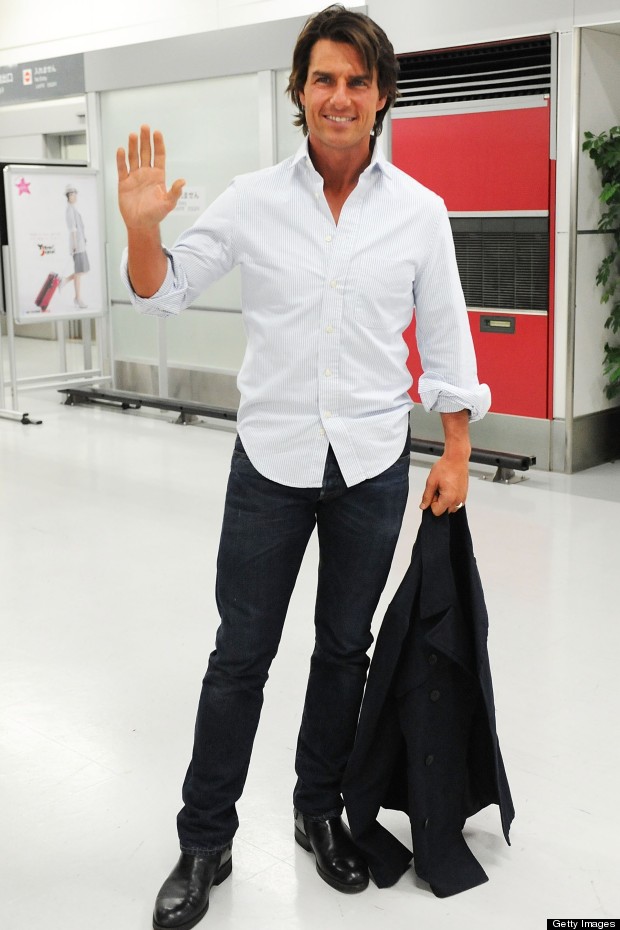 How do you rate Simon's Tom Cruise style? Let us know in a comment below and see more from the X Factor 2012 in the gallery below:



See more from the US premiere in the video below: