Remember Chanelle Hayes from Big Brother circa god knows when? No, us neither. Well apparently she's back with a bang and very little clothing.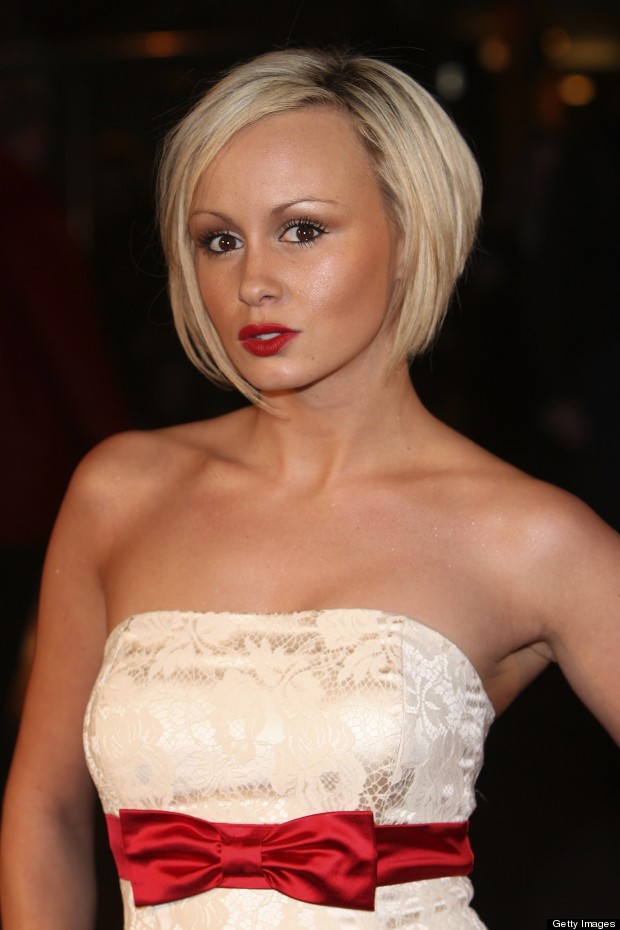 The reality telly star-cum-glamour-model told the lads mag she'd been busy with a spot of DIY but happily revealed, "Stripping your clothes off is much easier than stripping wallpaper off walls, and more fun too." Ah, such is life.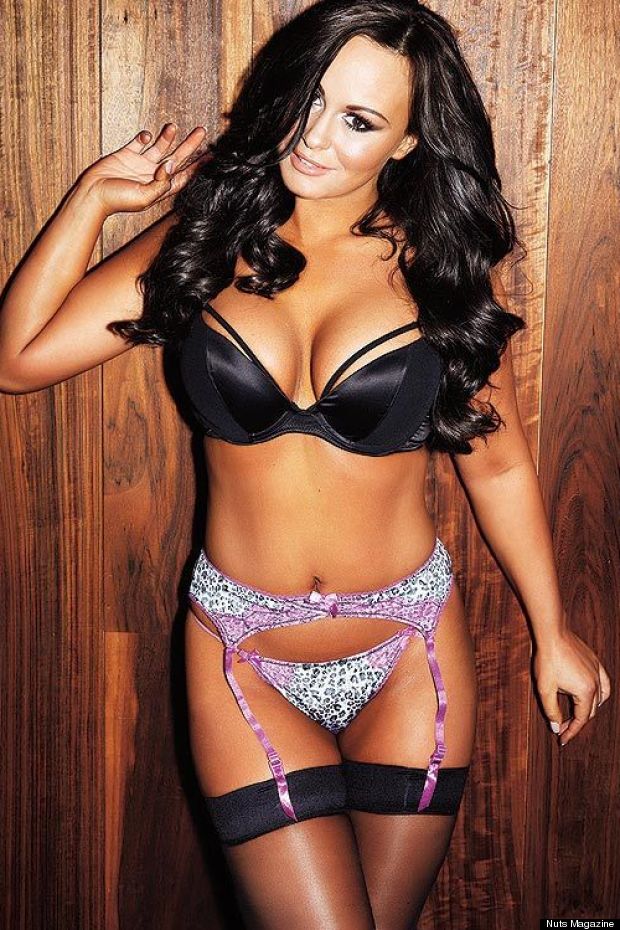 The former blonde also seemed to be on a one woman mission to prove that matching underwear is SO last year. Hmmm, maybe we can get on board with that. Find a bra and pants that match is a total mare, agreed?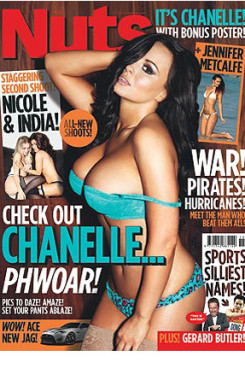 Nuts magazine is out now