Star-crossed lovers Kristen Stewart and Robert Pattinson are set to reconcile their rocky relationship with a road trip through European this Summer. Standard. The pair split for the second time in January after Edward, sorry, Rob just couldn't get over K-Stew cheating on him with married film director Rupert Sanders.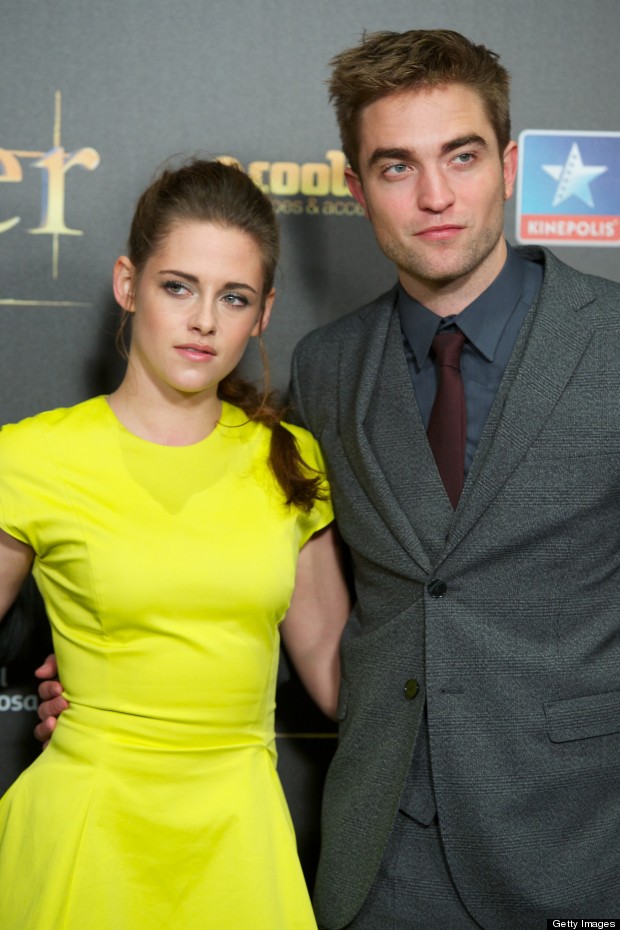 A source apparently told The Sun, "Rob has been planning the trip for a while. Before they got back together he intended to go to Italy, France and Germany if time allows... They will have a group of friends on the same trip - and they have asked their mutual pal Katy Perry to meet up along the way.

"She has been there for both of them during difficult times." Hold the front page! Mutual friend Katy Perry? For real? Excuse us while we imagine the three of them gathered round a camp fire toasting marshmallows and putting the world to rights.