The rumours are true, Henry Cavill aka the new Superman is dating Kaley Cuoco out of The Big Bang Theory. And what a cute couple they make. Sigh. While we're totally disappointed dreamy Henry is off the market we're suckers for a new celebrity couple.




The odd thing is Henry only recently split from Haywire actress Gina Carano, after they'd been together almost a year. Ouch. We guess he's a quick mover oner-er...

A source apparently told Us Weekly, "They [Henry and Kaley] are totally hot for each other.

"Henry is a massive Big Bang Theory fan... and has always wanted to date her." They added, "He's excited to be dating her!" Yah, we gathered.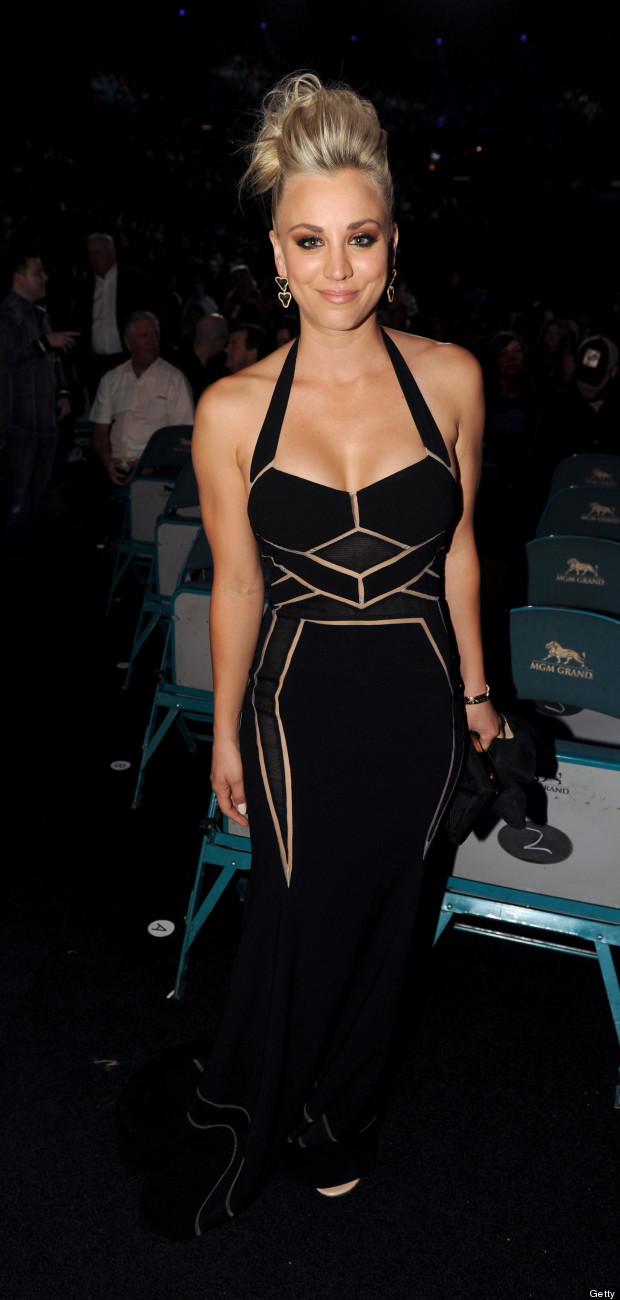 While we kinda know who this chick is, because everyone is OBSESSED with BBT, we're not exactly clued up on her life/career/love history.

So, let's get personal:

1. She could have been a tennis pro
Kaley's been playing tennis since she was three-years-old. Gasp! She was a nationally ranked amateur tennis player before acting full-time.

2. Men are apparently scared of her
In 2011 she told Playboy, "From what I've been told and what I've observed, men seem to be intimidated by me. So I have to take the reins. I'm...the boldest person ever - so I'll go up to anybody and say, 'You're absolutely friggin' adorable. Let's go out."

"They usually look at me with giant scared Ren and Stimpy eyes. But what's the worst that can happen if I ask them? I have to be honest; I don't think they're going to say no."

3. She's a secret dater
She and her BBT co-star Johnny Galecki were dating for almost two years but managed to keep it on the DL the ENTIRE time.

4. She's been engaged
Was all set to tie the knot to addiction specialist Josh Resnik *shocked face* but split in March 2012.

5. She's a bright button who didn't go to school
Kaley was home schooled but still managed to earn her High School Diploma at the age of 16 (that's two years early!).