In case we didn't already know that Lana Del Rey was the most sought-after girl of the year, luxury car brand Jaguar have gone and confirmed her A-list status by signing her as the face of their new two-seater F-Type.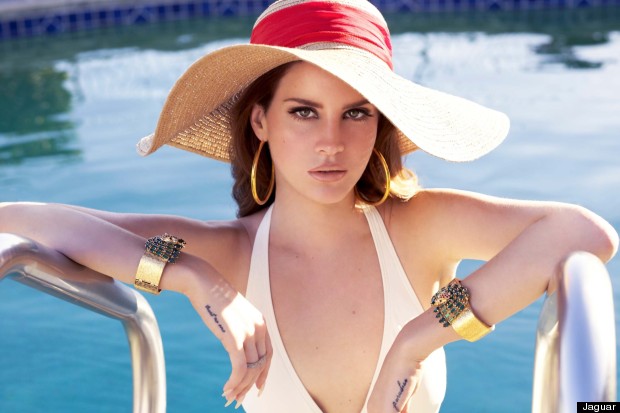 A match made in heaven? Jaguar's Global Ambassador Adrian Hallmark certainly thinks so. He confirmed the news with the statement, "Singer songwriter, Lana Del Rey will collaborate with Jaguar on the launch of the all-new F-Type, a two-seater sports car that is a vivid representation of the vitality of the Jaguar brand. The allure of Jaguar is in large part due to its duality - a unique blend of authenticity and modernity, two values that we believe are shared with Lana in her professional achievements".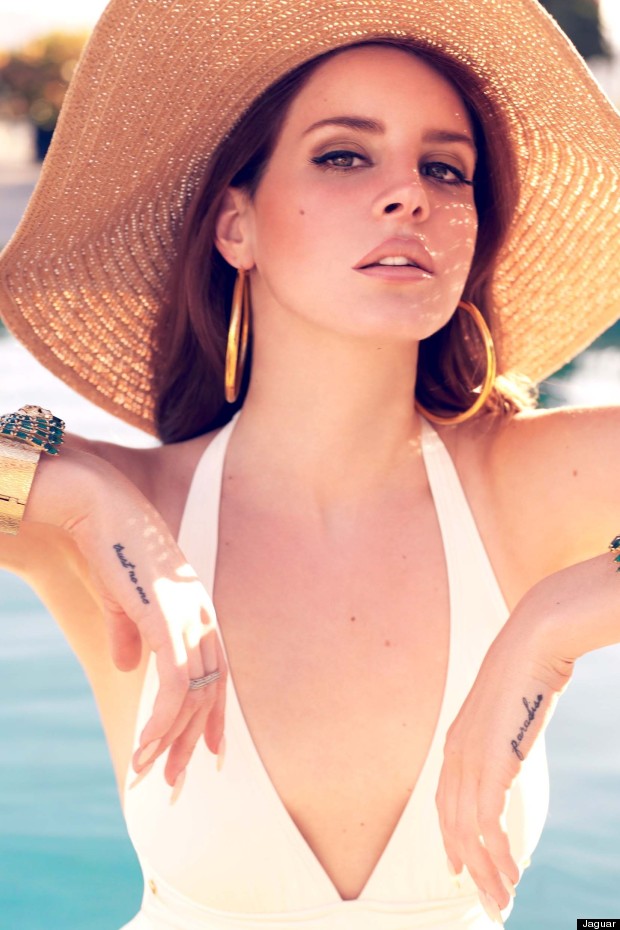 We're expecting to hear more on the collaboration (and plenty of photos of Lana looking incredibly stylish in the new sports car) in September, when the F-Type launches in Paris.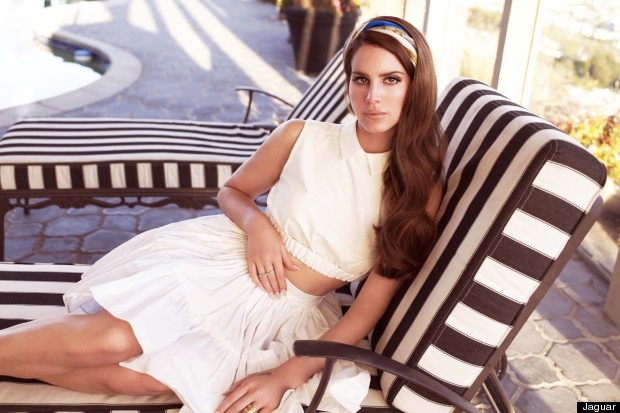 In the meantime, take a look below for more of our favourite vintage hairstyles: