Does Jennifer Aniston ever have a bad hair day? Team MyDaily thinks not.

The actress launched the Living Proof Good Hair Day web series in New York on Wednesday and surprise surprise, her blonde locks looked pretty perfect.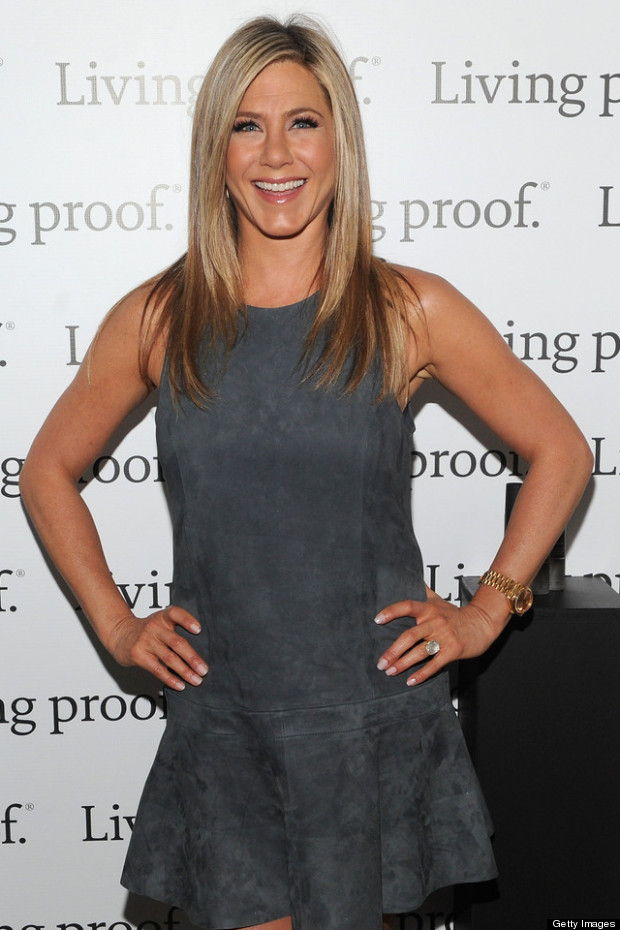 For once, Aniston stayed clear of her favourite style classic - the LBD - and opted for a grey suede mini dress instead. Hardly daring, but who needs a statement frock when you're hair is this glossy and you've got the best tan (and engagement ring) in NYC?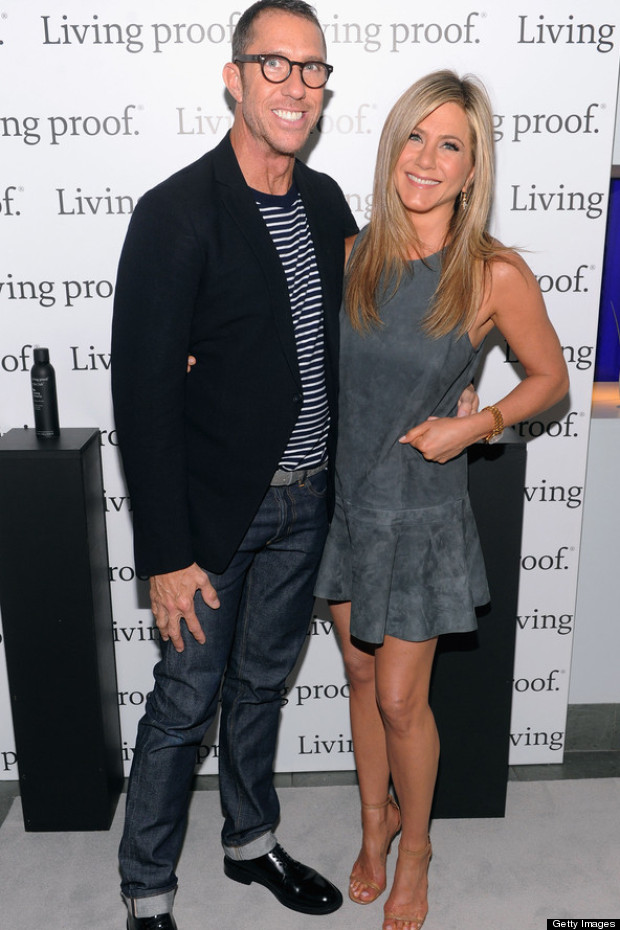 See more of the star's style below: