To be an actress, it seems, you must be able to change your clothes at the drop of a fascinator.

Just this week, we've seen Jennifer Garner and Kate Beckinsale whip off one outfit in favour of another. And now Jennifer Hudson is showing her prowess.

Pictured here on the set of TV series Smash, Jennifer looks pretty in pink - and beautiful 1940s-inspired hair.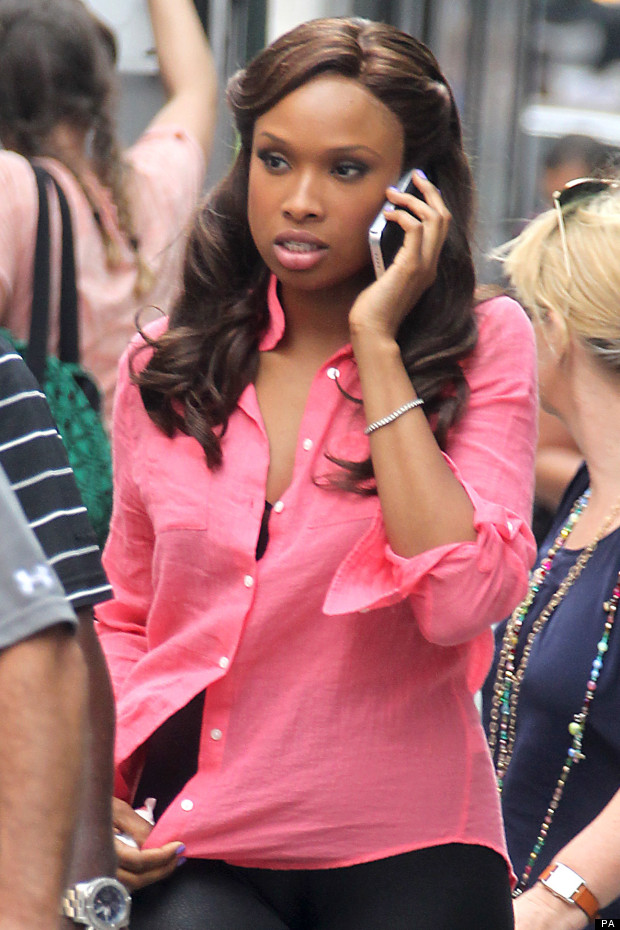 And, just a few moments later (or so we've been led to believe), Jennifer goes all bodycon on us in white. Clever - and very hot - girl.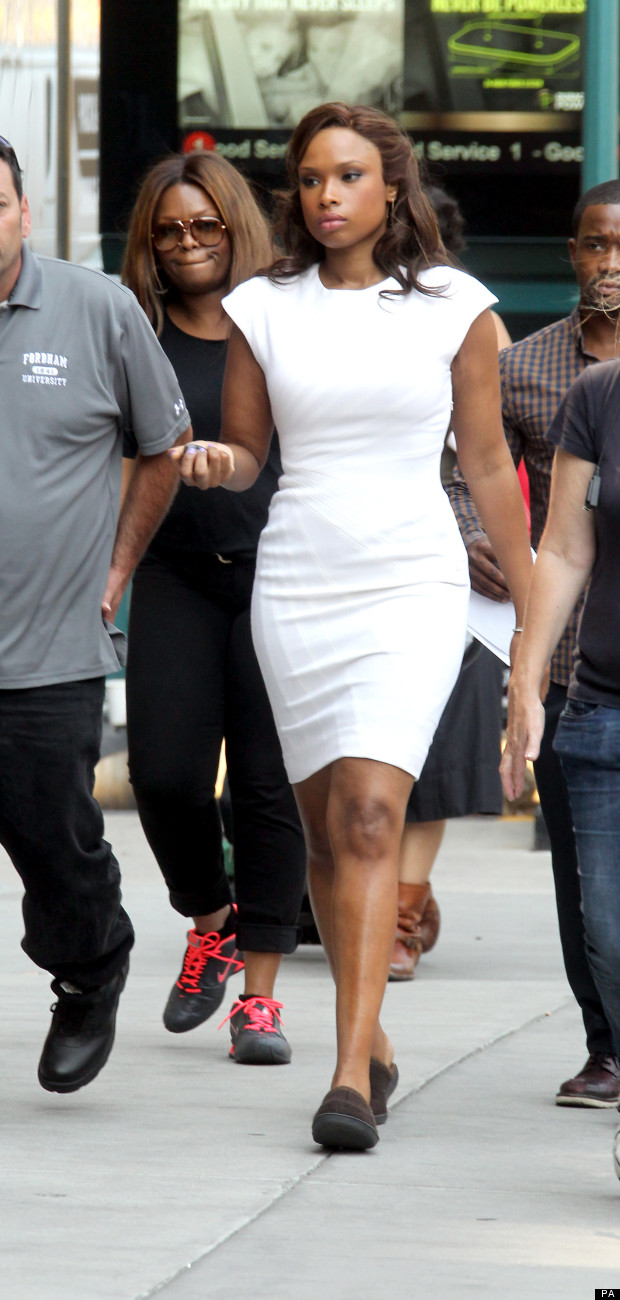 And here are some more luscious styles. Divine.