Who? Jennifer Lopez

What? J-Lo was a busy bee yesterday, shooting a commercial for her new store, Viva Movil By Jennifer Lopez, in Brooklyn, New York.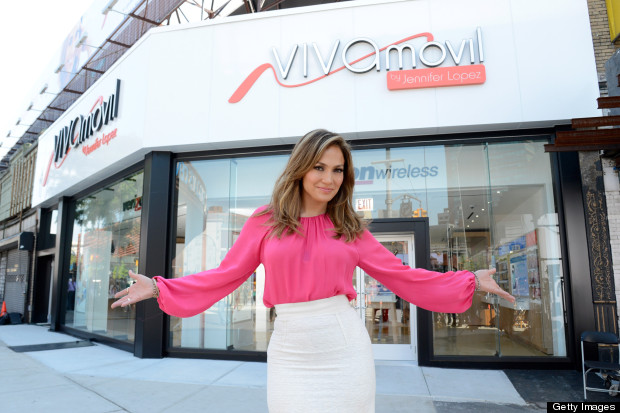 Where? Brooklyn, New York

Verdict? Not content with dancing, singing, acting, clothes designing, perfume divining, American Idol judging and whatever else we can't remember but probably belongs on this list, Jennifer has now turned her hand to interior designing (apparenlty she's responsible for the fit-out) and making the Latino community more amenable to the internet. We're both in awe and slightly afraid of her power.

There's more pictures in the gallery. Enjoy.